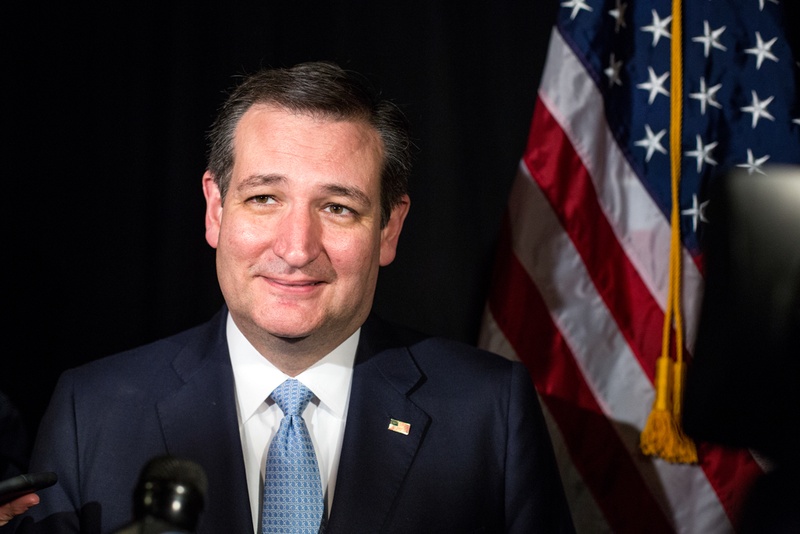 U.S. Sen. Ted Cruz has an opportunity to cut into real estate magnate Donald Trump's lead in the GOP presidential contest as a handful of states host their GOP presidential contests over the weekend.
A total of 155 delegates are up for grabs Saturday as Republican voters in Kansas, Kentucky, Louisiana and Maine head to the polls or caucuses.
Another 23 delegates will be allocated Sunday when Puerto Rico, a U.S. territory, holds its primary.
So far, Cruz has 231 delegates to Trump's 329, according to an Associated Press tally. It takes 1,237 delegates to secure the Republican nomination.
The Texas Tribune thanks its sponsors. Become one.
All five contests have been mostly neglected this presidential campaign, falling so late in the cycle and so soon after Super Tuesday that they are almost an afterthought.
But Cruz spent the days after the March 1 primary campaigning in earnest in Kansas, Maine and Louisiana. He also campaigned in Baton Rouge, Louisiana in mid-January.