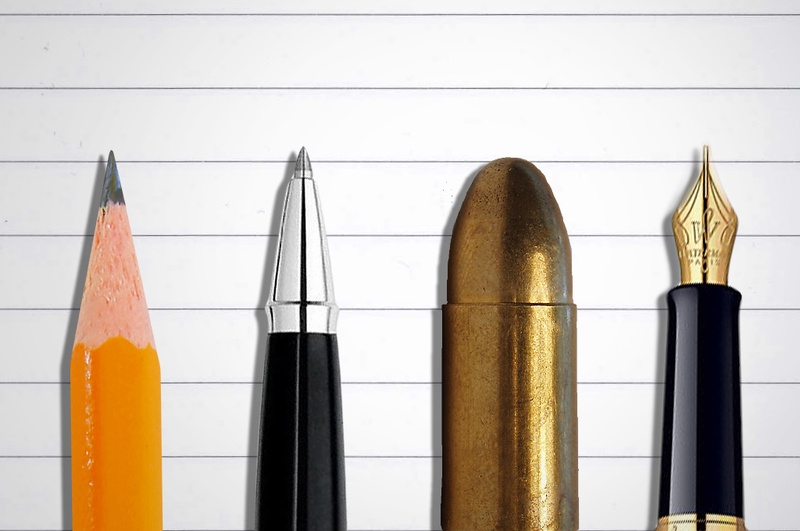 A task force at the University of Houston is recommending that guns be banned in all residence halls on campus except one and allowed in classrooms.
In its draft proposal on implementing the state's new campus carry law, the group also suggests banning concealed weapons at sports venues, laboratories and mental health clinics.
The 15-member task force, which included professors, administrators and students, released its report Tuesday afternoon. It will be distributed throughout the campus community, and the task force will collect public comment before the recommendations are finalized and submitted to university President Renu Khator, who has the final authority to write the rules.
Campus carry, signed into law last year, allows anyone with a concealed handgun license to carry their weapon in buildings on public university campuses starting Aug. 1. But universities are allowed to create limited "gun exclusion zones," as long as the zones don't have the effect of banning the guns campus-wide.
The Texas Tribune thanks its sponsors. Become one.
The task force's report gave few reasons for the exclusion zones chosen. Some buildings include daycare facilities or dangerous material storage. But no explanation was given for excluding residence halls with the exception of Calhoun Lofts, which is designated for graduate and professional school students.
The proposal is sure to spark anger on both sides of the campus carry debate. Supporters of the law have urged universities to allow guns in dorms, saying a ban would prevent students who live in dorms from exercising their Second Amendment rights. Opponents of the law have pushed for a gun ban in classrooms. Some UH professors have argued that allowing guns in classrooms could lead some professors to avoid bringing up emotional or controversial issues in their classes.
Disclosure: The University of Houston was a corporate sponsor of the Tribune in 2013. A complete list of Tribune donors and sponsors can be viewed here.