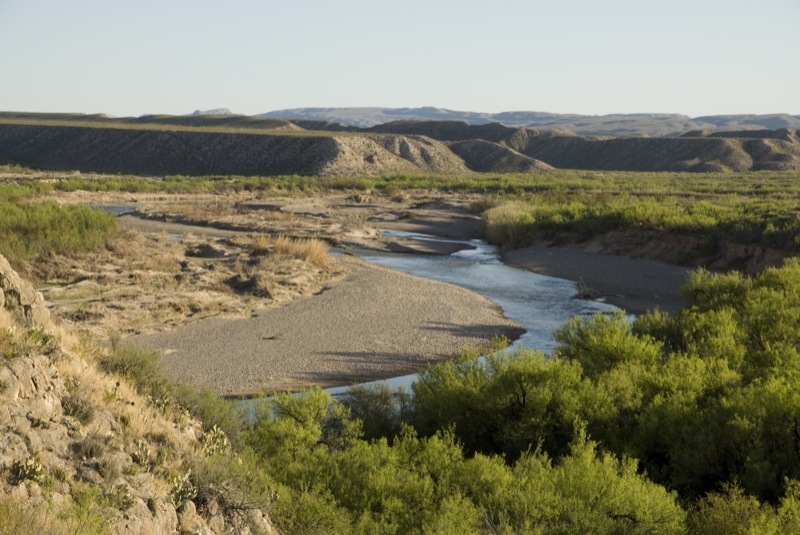 Editor's Note: This story has been updated with a statement from the Sierra Club.
In the state's first lawsuit against the U.S. Environmental Protection Agency in 2016, Texas is suing the agency for rejecting parts of a seven-year-old state proposal to reduce haze in wilderness areas.
The EPA rejected portions of the plan in January, citing concerns that it did not adequately address requirements of the agency's Regional Haze Rule, which regulates the air in natural areas in Texas and Oklahoma.
"Texas already has a plan that meets the standards of the Clean Air Act, however, once again, the Obama Administration is misinterpreting and misusing federal agencies to force through a radical agenda based more on the beliefs of his environmentalist base than on common sense," said Attorney General Ken Paxton in a statement.
The Texas Tribune thanks its sponsors. Become one.
The petition for review – the state's 24th legal action against the EPA since Obama took office in 2009 – was filed in the U.S. 5th Circuit Court of Appeals on Monday.
The Regional Haze Rule was proposed by the EPA to clean up the air at wilderness areas and national parks. Regulations for Texas include the Guadalupe Mountains National Park east of El Paso and Big Bend National Park on the Texas and Mexico border.
"The steps Washington is demanding we take are extraordinarily expensive, will result in a less-reliable electric grid and ultimately have no significant effect on visibility in Texas," Paxton said in his statement.
The Sierra Club objected to the lawsuit.
"Cleaning up haze pollution means clearer air in our treasured wild places. It also means healthier air in cities across Texas — especially in the communities near these dirty coal plants," Chrissy Mann, a representative for the group said Monday in a statement. "Once again, the state is attempting to stand in the way of clean air. Blocking this safeguard would mean dirtier skies above Texas's national treasures and continuing to force our families to breathe polluted air."