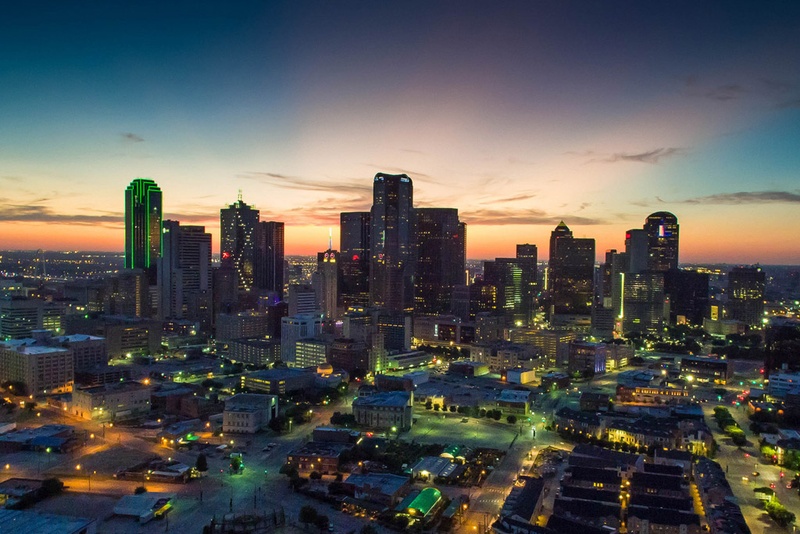 Richard Benson, the dean of the engineering school at Virginia Tech University, has been named the next president of the University of Texas at Dallas.
"UT Dallas is on a stunning upward trajectory, something that is commented on frequently in academic circles, and I am honored to join the faculty, staff and students as we work toward our goal of making UT Dallas a global force in education, innovation and research," Benson said in a statement.
His appointment became official Monday after a unanimous vote by the University of Texas System Board of Regents. He'll take over at the growing university — known for its science, engineering and business programs — on July 15.
Benson, who didn't attend the regents meeting, was named sole finalist for the job last month. He has presided over Virginia Tech's engineering college since 2005. After the meeting, UT System Chancellor Bill McRaven said Benson was going to be "magnificent for Dallas."
The Texas Tribune thanks its sponsors. Become one.
"He is going to be just a fabulous hire," McRaven said. "I am really pleased he was ... willing to do this."
Benson will succeed David Daniel, who left his position as president last summer to become the UT System's deputy chancellor and chief operating officer.
Disclosure: The University of Texas at Dallas is a former corporate sponsor of The Texas Tribune. A complete list of Tribune donors and sponsors can be viewed here.