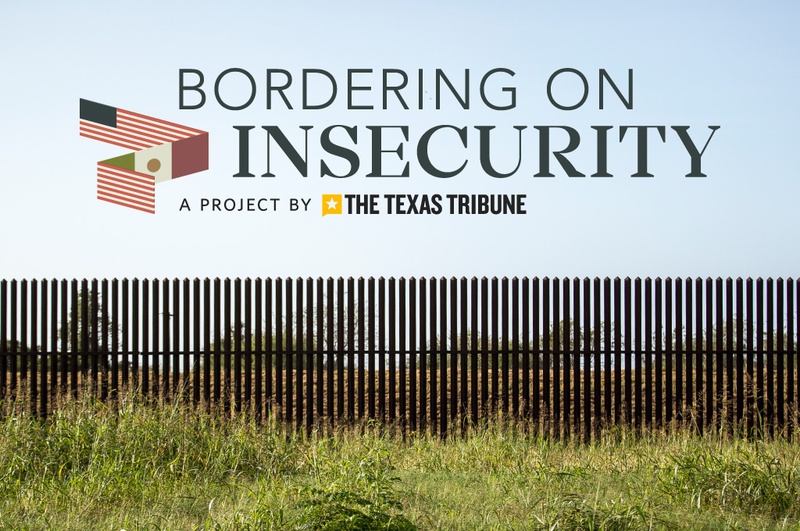 Late last year, we launched our most ambitious fundraising campaign yet in support of investigative reporting. In partnership with the journalism crowdfunding site Beacon Reader, we raised $100,000 to activate a $100,000 match — funds that would allow us to spend a year delving into the controversial issues of immigration and border security. The mission of the series would be to separate rhetoric from reality, to get past the political talking points and to better understand the complex policy challenges we face as a state and a nation.
Well, as of today, we can report progress in that mission. Following the unofficial debut of "Bordering on Insecurity" with the publication of a few pieces over the last couple of weeks, we're pleased to officially kick things off today with a report on the debate over how to deal with immigrants who commit crimes in the United States. Several additional stories will appear this month, and throughout 2016 we'll post a steady stream of multimedia content and data analyses examining what is, hands down, the hottest issue of the political season. You can stay updated on all of our coverage here.
We welcome and appreciate your feedback. Let us know what you think by emailing us at border@texastribune.org.
The Texas Tribune thanks its sponsors. Become one.