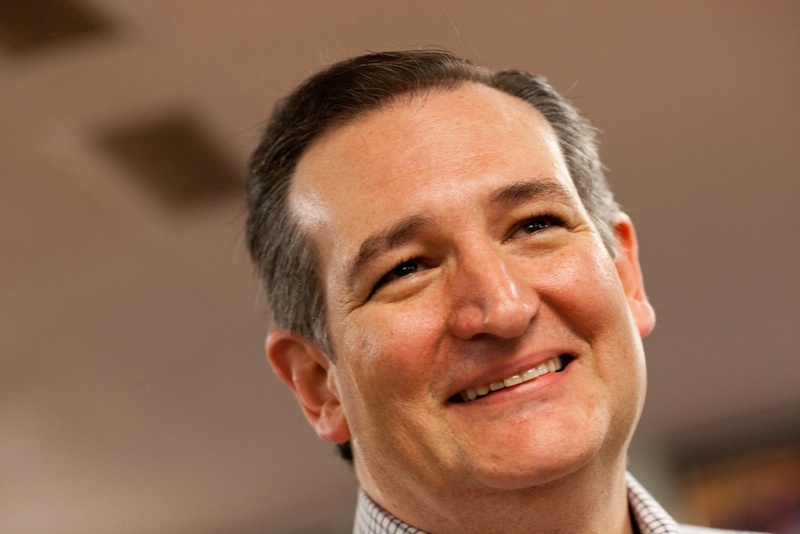 Ted Cruz's presidential campaign announced Friday it ended 2015 with $19 million in the bank.
No other campaign has reported how much it had on hand, but Cruz's war chest is likely one of the largest in the GOP field. At the end of the third quarter of 2015, Cruz's campaign had $13.8 million cash on hand, more than any other Republican candidate.
Cruz's campaign had already announced raising more than $20 million in the fourth quarter. His team has said it has taken in millions more since the start of 2016, bringing its total fundraising to north of $50 million.
After the seventh GOP debate Thursday night in Des Moines, Iowa, Cruz campaign manager Jeff Roe predicted the cash-on-hand number would likely be substantially higher than those of Cruz's GOP opponents. The margin would be in the "high single digits," Roe told reporters.
The Texas Tribune thanks its sponsors. Become one.
Campaigns are required to disclose their finances to the Federal Election Commission by the end of the month.