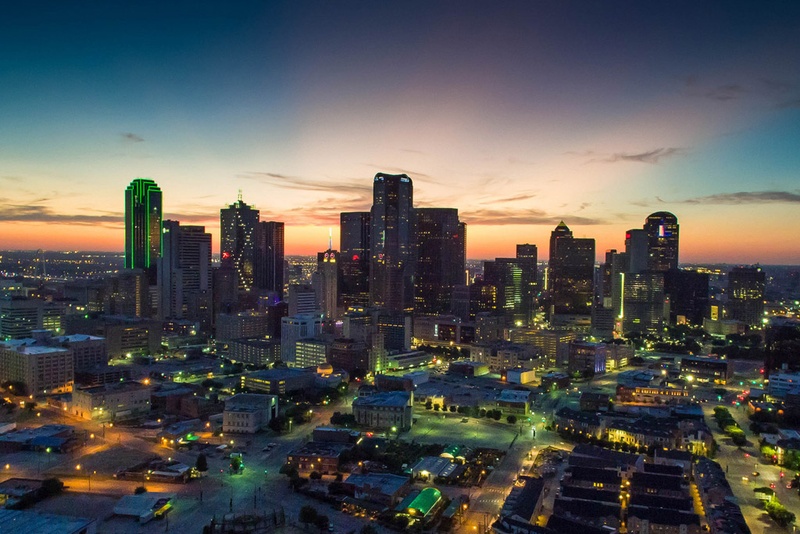 Richard Benson, the engineering dean at Virginia Tech University, will almost certainly become the next president of the University of Texas at Dallas after he was named the sole finalist for the job Monday night.
Under state law, Benson must wait at least three weeks until his selection is finalized. But he was chosen by the UT System Board of Regents after they interviewed three candidates during a special meeting Monday. The final vote to appoint him will likely just be a formality.
Benson has served dean of Virginia Tech's engineering college since 2005. The program is rated among the best in the nation, ranking eighth in research expenditures.
If hired, he will join UT-Dallas as it strives to become a tier-one research university. UT System leadership cited that goal in explaining his selection.
The Texas Tribune thanks its sponsors. Become one.
"Dr. Benson made it clear in his interview that he understands the impressive trajectory of UT-Dallas, and we believe he possesses the leadership, intellect and charisma to stimulate even more growth and advancement for this wonderful institution," said Paul Foster, chairman of the Board of Regents.
Benson said in a statement that he's honored to be the top choice.
"I look forward to our work together as we become a leading public global force in innovation, research and education," he said.
Disclosure: UT-Dallas was a corporate sponsor of The Texas Tribune in 2013 and 2014. A complete list of Tribune donors and sponsors can be viewed here.