As Texas Schools Go Digital, Parents Say They Need to Be Educated Too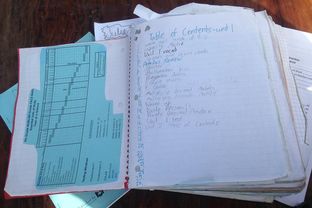 Across Texas, schools are replacing hardcover textbooks with other resources: digital textbooks, printed worksheets and online tutorials. As schools phase out hard textbooks that students can bring home, some parents are finding it more difficult to understand what their students are learning, or how to help them with homework.
Read the full story at KUT News.