Event: Screening of "Written on Water"
The movie, an examination of the conflicts that have shaped the policy debate over the Ogallala Aquifer, anchors the inaugural Water + Film Symposium in Lubbock.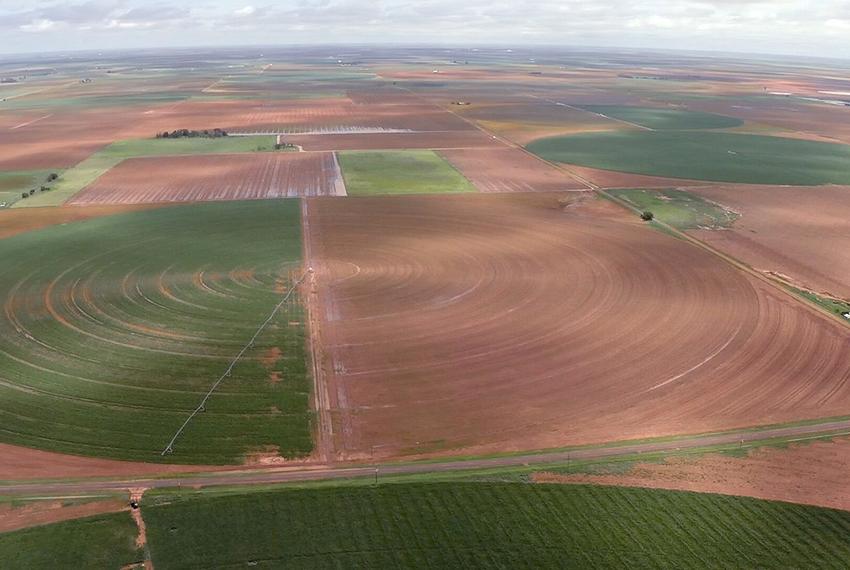 What: A sneak preview of the film, "Written on Water," a look at the Ogallala Aquifer and its modern history. The film also examines the conflicts that have arisen over how to share a scarce resource in a dry land.
Who: The screening is hosted by the Center for Law and Policy at the Texas Tech University School of Law.
When: Feb. 4, 7 p.m.
Where: Alamo Drafthouse Cinema, 120 W. Loop 289, Lubbock
Your New Year's resolution list isn't complete without …
… supporting the Tribune. This new year, resolve to do your part to sustain trusted journalism in Texas. Join thousands of readers who power The Texas Tribune's nonprofit newsroom.
Donate now