Event: Screening of "Written on Water"
The movie, an examination of the conflicts that have shaped the policy debate over the Ogallala Aquifer, anchors the inaugural Water + Film Symposium in Lubbock.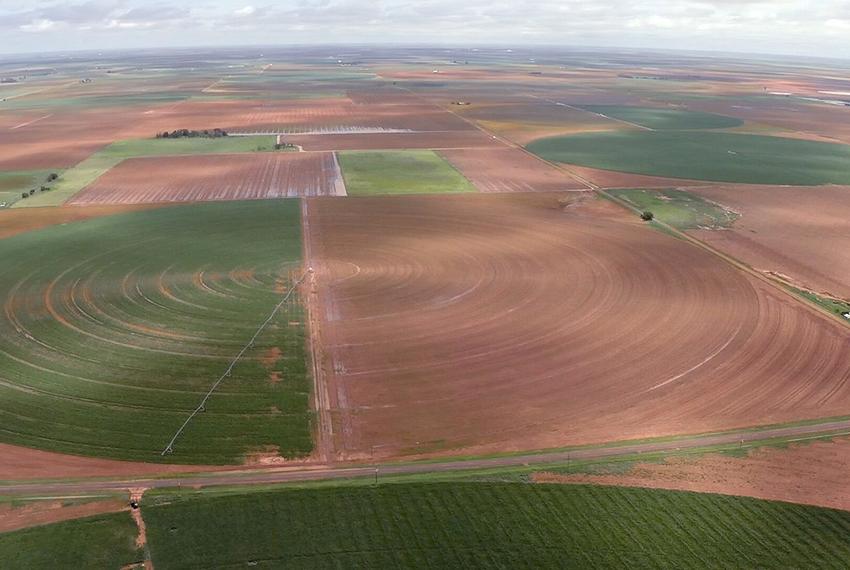 What: A sneak preview of the film, "Written on Water," a look at the Ogallala Aquifer and its modern history. The film also examines the conflicts that have arisen over how to share a scarce resource in a dry land.
Who: The screening is hosted by the Center for Law and Policy at the Texas Tech University School of Law.
When: Feb. 4, 7 p.m.
Where: Alamo Drafthouse Cinema, 120 W. Loop 289, Lubbock
Readers like you make our journalism possible.
Our Fall Member Drive is underway, and we need your support. With midterm elections less than two months away, our reporting will be a critical source of truth and information for Texans across the state and beyond. If you value our work, donate to support us today so our newsroom can be there for you in 2023 — and for whatever else this year brings.
Give now