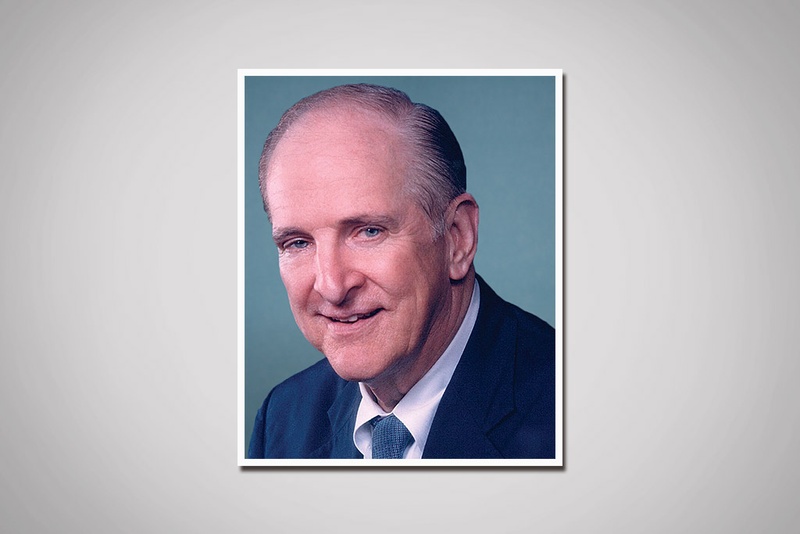 U.S. Rep. Sam Johnson, R-Richardson, is throwing his support behind Ted Cruz for president, giving the U.S. senator from Texas the seventh congressional endorsement from his home state.
"It is time. We need a real conservative in the White House who is a man of principle that can help get this country back on track," Johnson said in a statement provided Monday afternoon by the Cruz campaign.
"America needs leadership, and Ted Cruz has consistently stood up and led the fight for conservative principles like defunding Obamacare, stopping President Obama's lawless executive action, and defending life and marriage," Johnson added. "During this time in our world, we need someone who is prepared to be commander-in-chief in order to protect Americans at home and abroad."
Johnson, who represents Texas' 3rd congressional district north of Dallas, was first elected in 1991 after serving in the Texas House since for more than five years. He is a decorated Air Force veteran of the Korean War and Vietnam War, during which he was a prisoner of war for almost seven years.
The Texas Tribune thanks its sponsors. Become one.
In Congress, Johnson was acting chairman of the House Ways and Means Committee during a brief period last year between Paul Ryan's resignation and the appointment of another Texan, Kevin Brady of The Woodlands, to permanently lead the committee. Johnson currently chairs that panel's Social Security Subcommittee.
Cruz now has the support of roughly a quarter of Republicans representing Texas in Congress. In addition to Johnson, his congressional supporters include Randy Weber of Friendswood, Louie Gohmert of Tyler, Michael Burgess of Fort Worth, John Culberson of Houston, John Ratcliffe of Heath and Brian Babin of Woodville.
Cruz is also being supported by several members of Congress from outside of Texas, including U.S. Reps. Mo Brooks of Alabama and Jim Bridenstine of Oklahoma. Cruz's campaign expects to announce more congressional endorsements soon.