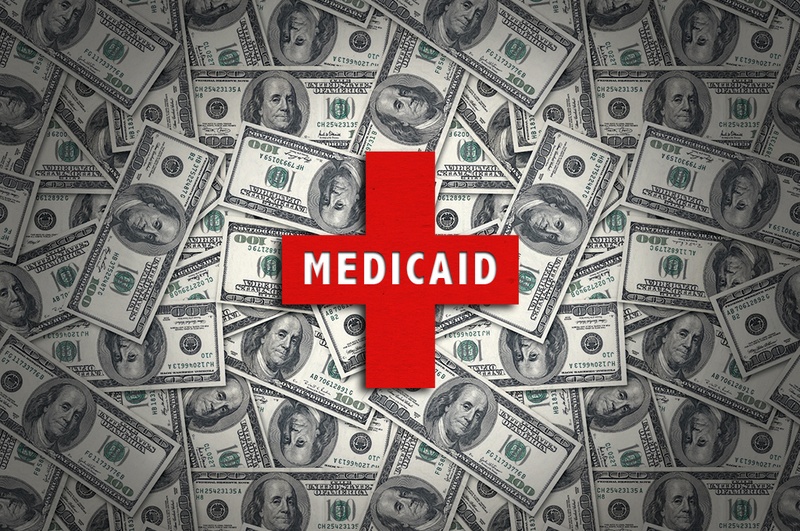 Texas health officials have asked an appeals court for permission to proceed with cutting payments to a therapy program for children with disabilities — the latest development in an ongoing lawsuit over the budget state lawmakers crafted this year.
The Texas Health and Human Services Commission is seeking to override an order by state District Judge Tim Sulak in September that temporarily stopped health officials from implementing the cuts, saying the move would jeopardize children's access to necessary care. But lawyers for the state now say Sulak overstepped his bounds and had "no statutory- or rule-based right" to keep the state from cutting payments.
State lawmakers earlier this year ordered the health commission to cut $100 million in state funding by slashing payments to speech, physical and occupational therapists through Medicaid, the federal-state insurance program for the poor and disabled. Therapy providers cried foul, saying the cuts would cause businesses to shut down and limit children's access to care, and won an early but temporary victory in district court.
Now, state health officials are hoping the 3rd Court of Appeals will nix that decision. The health commission's motion, submitted Tuesday, argues that any complaint about how Texas sets its Medicaid payments to providers is the federal government's concern, not a state judge's.
The Texas Tribune thanks its sponsors. Become one.
The health commission said Sulak's order "usurps a power expressly reserved to the executive branch of the federal government" — and amounts to a veto of a state budget provision, a power reserved for the Texas governor.
Lawyers for the state also argued that the groups suing over the budget cuts — including in-home therapy providers and families of children who receives the services — should post a $100 million bond, up from the current $500.
The lead lawyer suing the state called that request "outrageous."
"It is certainly disappointing to see that after a district court ruled that the state was in violation of the law regarding the Medicaid rate-setting process, the state attorneys are now arguing they should be able to go ahead and set new rates," the lawyer, Dan Richards, said in a prepared statement.
Lt. Gov. Dan Patrick last month told the health commission that state lawmakers had given it "flexibility to strive for" $100 million in budget savings but that the state had permission to make less-drastic payment cuts in order to preserve access to services.
Sulak's court order prohibited the state from proposing a new, less-severe set of cuts while the lawsuit was still ongoing.