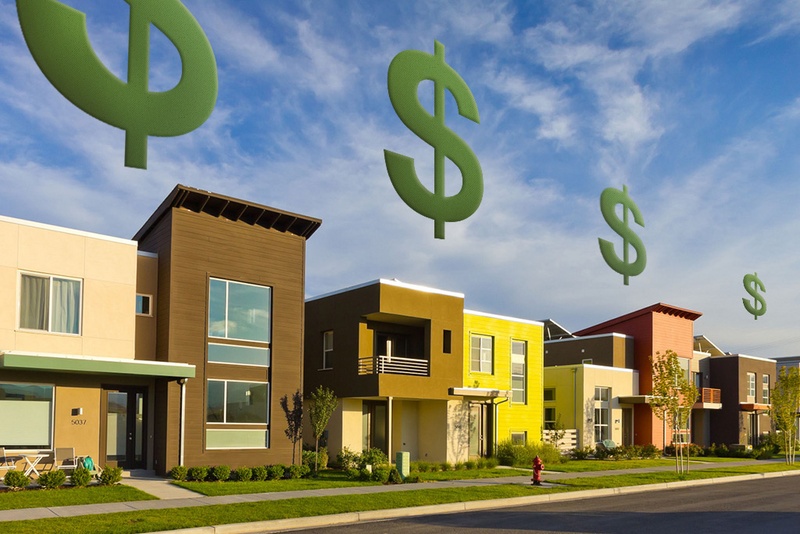 *Correction appended.
On Nov. 3, Texas voters will consider whether to add another seven amendments to the hundreds already in the state constitution.
The topics of the proposed amendments range from increasing property tax exemptions to repealing a requirement that state officials must live in Austin to protecting the right to hunt and fish. Early voting for the statewide measures starts Monday and ends Oct. 30.
Because of the constitution's rigid 1876 form that restricts state government authority, the Texas Legislature regularly proposes new amendments to the constitution. Lawmakers added the proposed measures to this year's ballot during the legislative session that ended June 1. Over the years, Texas voters have approved 484 of 666 proposed amendments to the 139-year-old constitution.
The Texas Tribune thanks its sponsors. Become one.
Here's what each proposition would do.
Correction: An earlier version of this story said incorrectly that the lieutenant governor is required to live in Austin. The state constitution has no such requirement for the lieutenant governor.