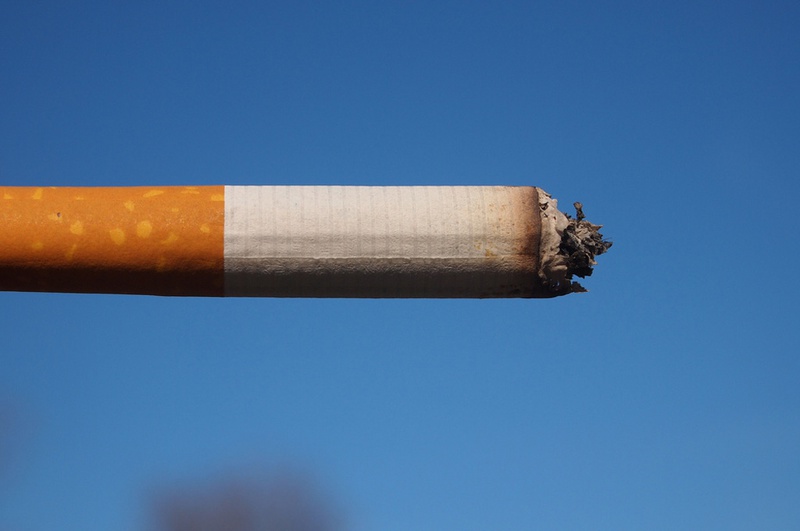 The Texas Supreme Court agreed Friday morning to review a state tax on small cigarette manufacturers, known collectively as "Small Tobacco."
The case centers on House Bill 3536, passed two years ago, which imposes a 55-cent fee on each pack of cigarettes produced by Small Tobacco. State Rep. John Otto, who wrote the bill, said at the time his goal was to "level the playing field" — tax smaller cigarette manufacturers in the same way Big Tobacco is taxed.
The nation's four largest tobacco companies currently pay more than half a billion dollars to the state each year as part of a 1998 lawsuit settlement, following a legal battle in which 46 states sued Big Tobacco for a range of fraudulent practices, such as secretly producing high-nicotine tobacco, and deceptive advertising techniques, often aimed at children.
After Texas' House Bill 3536 passed, Small Tobacco companies filed an appeal, saying their companies had not engaged in such practices — and therefore should not be penalized. The law, they said, violated Texas' "Equal and Uniform Clause," which holds that taxes must be uniform on all items similar to each other. In other words, the state can't levy a tax on cigarette manufacturers of a certain size without making a reasonable distinction between their cigarettes and the cigarettes of their Big Tobacco counterparts.
The Texas Tribune thanks its sponsors. Become one.
Last year, the 3rd Court of Appeals in Austin sided with Small Tobacco.
"In Texas, taxation must be equal and uniform," wrote Judge David Puryear. There is no evidence that cigarette tobacco "differs even slightly when manufactured by Small Tobacco versus Big Tobacco."
The state appealed the ruling, and will argue its case in front of the Texas Supreme Court on Dec. 8.