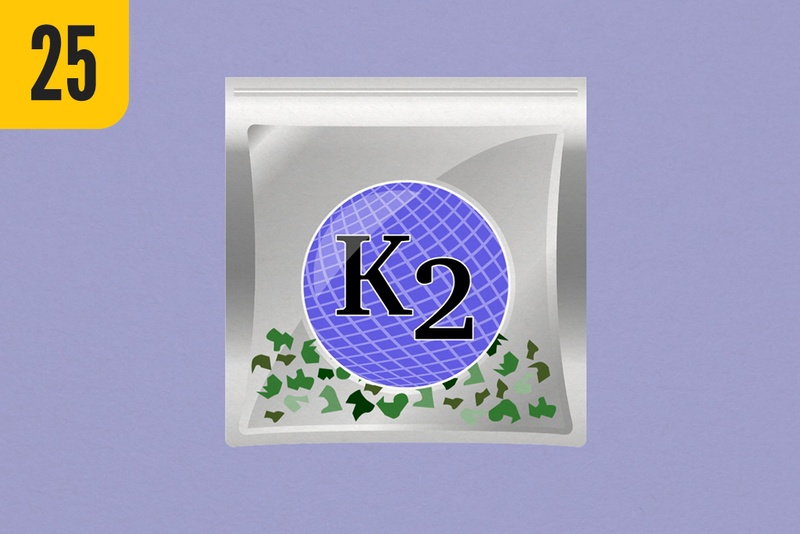 Throughout August, The Texas Tribune will feature 31 ways Texans' lives will change because of new laws that take effect Sept. 1. Check out our story calendar for more.
Starting Sept. 1, a new law will ban 1,000 possible chemical compounds of synthetic marijuana and make it a lot harder for Texans to buy or sell the drug.
The Texas Tribune thanks its sponsors. Become one.