The Bookshelf: August 4, 2015
In this week's Bookshelf, our content partner Kirkus Reviews highlights The Health Gap.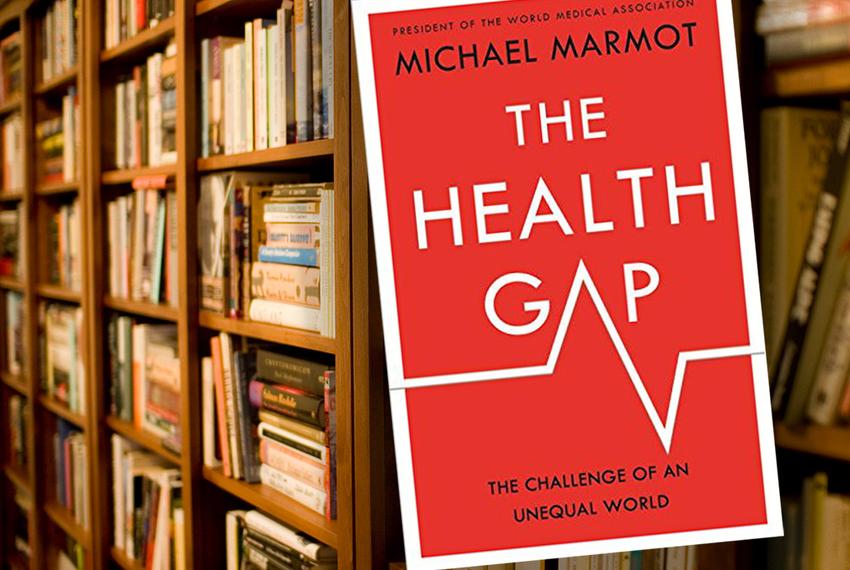 Trib+Health is joining with respected books authority Kirkus Reviews to bring you select reviews of books of note in the field of health care. For more book reviews and recommendations, visit Kirkus.com.
THE HEALTH GAP: The Challenge of an Unequal World
by Michael Marmot
For more than three decades, Marmot ... who will become president of the World Medical Association later this year, has led research groups studying public health. His 2010 study, "Fair Society Healthy Lives," known as the Marmot Report, proposed ways to reduce health inequalities in England. Here, the author's canvas is broader as he looks at the social gradient in health in places across the globe, including Brazil, Finland, Eastern Europe, Cuba, Canada, the United States, and many others.
Marmot argues that health is directly related to societal issues, that inequities in power, money, and resources give rise to inequities in the conditions of daily living and, thus, to inequities in health. Individual chapters deal with specific areas—child development, education, employment and working conditions, conditions for older people, and development of resilient communities—where changes would reduce health inequalities. … Marmot is more successful at delineating a social problem than at solving it, but he provides plenty of ammunition for those in position to tackle it.
For the full review, visit kirkus.com.
Support public-service journalism that gets the context right
Your donations make our reporting possible and keep it free for all to access. Support our nonprofit newsroom by May 11, and your gift will help us unlock $25,000 in matching funds from our partners at Tito's Handmade Vodka, the Bernard & Audre Rapoport Foundation and the Suzanne Deal Booth Charitable Trust.
Yes, I'll donate today