Slideshow: Scenes From Texas State's Body Farm
Freeman Ranch in San Marcos is home to about 50 human corpses donated to the Forensic Anthropology Center at Texas State University, which uses them to conduct research that can help doctors identify bodies and law enforcement solve crimes. Warning: some pictures are graphic and show decomposing corpses.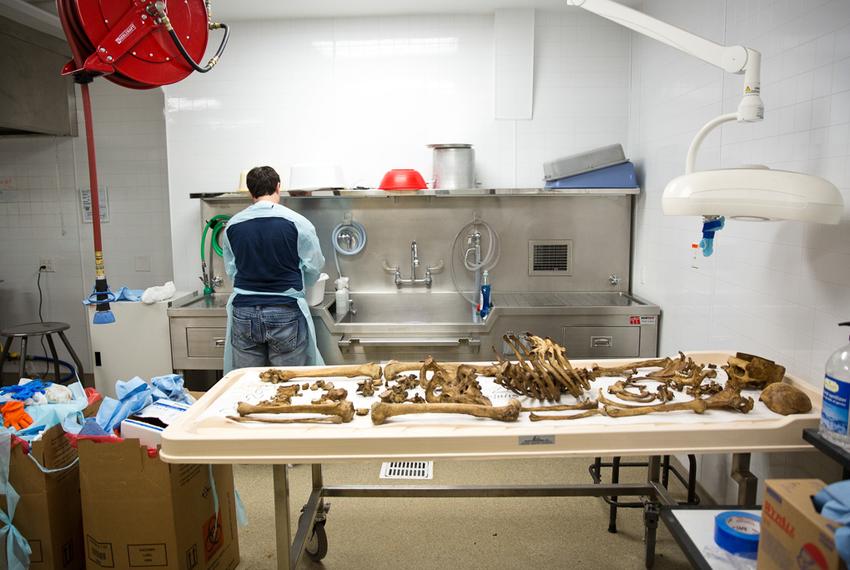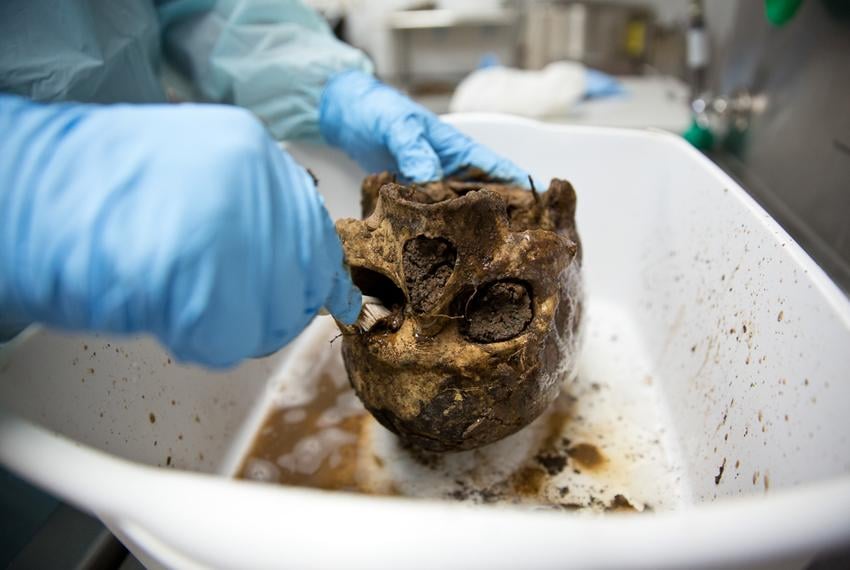 Support public-service journalism that gets the context right
Your donations make our reporting possible and keep it free for all to access. Support our nonprofit newsroom by May 11, and your gift will help us unlock $25,000 in matching funds from our partners at Tito's Handmade Vodka, the Bernard & Audre Rapoport Foundation and the Suzanne Deal Booth Charitable Trust.
Yes, I'll donate today