UT Review of Athlete Academics to Cost $200,000
Following allegations of cheating by men's basketball players, the University of Texas at Austin has finalized a contract with the firm of sports lawyer Gene Marsh to review the academic experience of Longhorn athletes.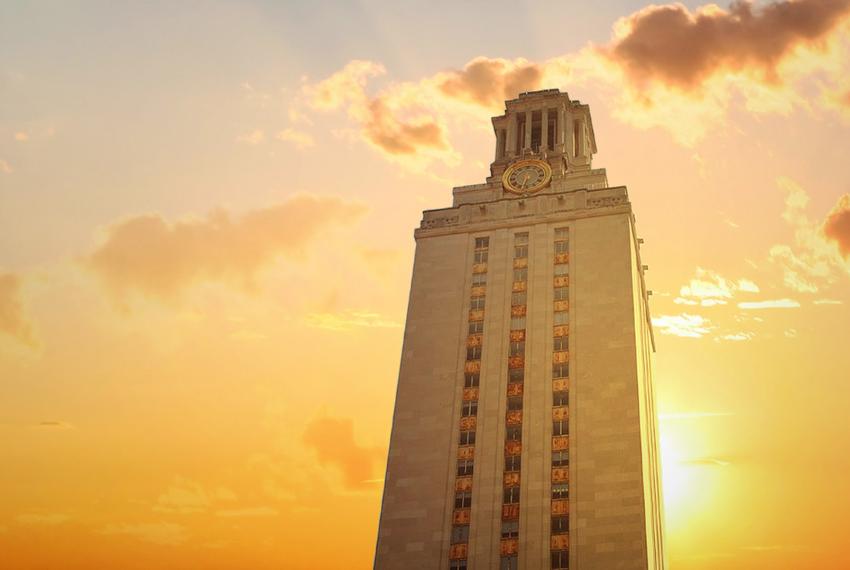 The University of Texas at Austin's will spend about $200,000 for an outside consultant to review its athletic department's academic practices following allegations of cheating by members of the men's basketball team.
That money will go to the Alabama law firm of Jackson Lewis PC, which is conducting the review. The firm employs Gene Marsh, a lawyer who has worked with numerous universities facing athletic scandals. A final contract was announced Wednesday.
UT's review comes in response to an article in the Chronicle of Higher Education last month that alleged cheating by basketball players under former men's basketball coach Rick Barnes. UT officials have said that they haven't found any evidence of wrongdoing by the school. But university President Greg Fenves ordered a review, saying he wants to be "sure that we are as strong as possible in supporting our students in the university." The review will look at all parts of the athletic department's academic guidance and resources, including admissions, tutoring, course selection and more.
The Chronicle of Higher Education story's most serious allegation was that former basketball player Martez Walker was seen "snapping pictures of test questions on his phone and looking for answers from someone outside the classroom" during a final exam in a mathematics class, according to "two former academic advisers informed of the incident." The course's instructor contacted an athletic department liaison about the situation, and the liaison then passed the information up the chain to an associate athletics director, the article said.
The story also said athletes were funneled into easy classes, including one that teaches children's literature. And it claimed that one athlete received inappropriate help with online courses before enrolling in the university.
UT-Austin officials haven't commented on the specific accusations, saying they can't discuss students' academic records.
Disclosure: The University of Texas at Austin is a corporate sponsor of The Texas Tribune. A complete list of Tribune donors and sponsors can be viewed here.

This public-service journalism is made possible by readers like you.
Texas Tribune members invest in our nonprofit newsroom because they believe credible, nonpartisan reporting makes for a better, smarter Texas. This Fall Member Drive, help us rally 500 new members so we can keep providing Texans with the essential information they need.
Donate now