Wounded Warriors: The W100K
Every spring, former President George W. Bush hosts a 100-kilometer bike ride for wounded veterans at his ranch near Crawford. Photographer Bob Daemmrich was there Friday and offers this slideshow.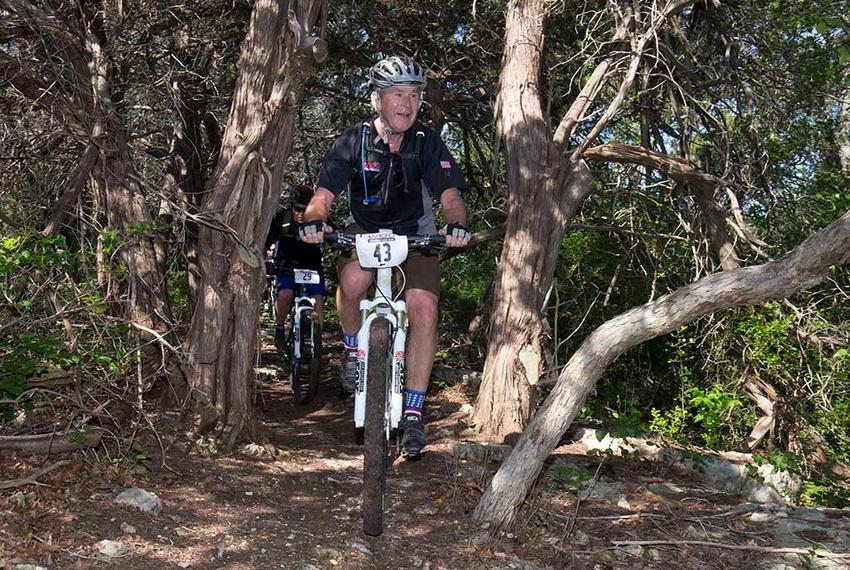 Support public-service journalism that's always free to read.
It's been a busy year. Through it all, The Texas Tribune's journalists have not missed a beat. And with redistricting starting in earnest next week and the 2022 elections on the horizon, we know our journalism will continue to be fundamental for Texans everywhere. Support our work today so we can be there for you in 2022 and for whatever else 2021 might throw at us.
Yes, I'll donate today