Wounded Warriors: The W100K
Every spring, former President George W. Bush hosts a 100-kilometer bike ride for wounded veterans at his ranch near Crawford. Photographer Bob Daemmrich was there Friday and offers this slideshow.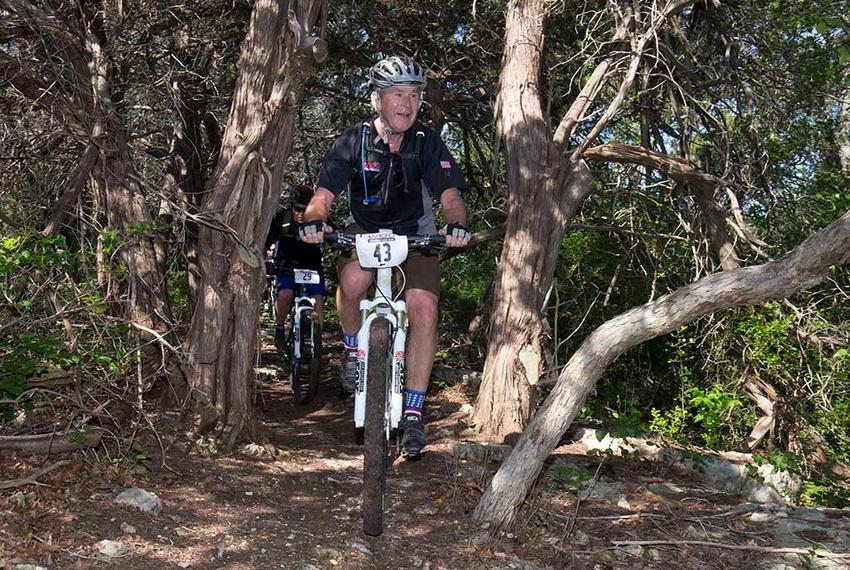 Your New Year's resolution list isn't complete without …
… supporting the Tribune. This new year, resolve to do your part to sustain trusted journalism in Texas. Join thousands of readers who power The Texas Tribune's nonprofit newsroom.
Donate now