Wounded Warriors: The W100K
Every spring, former President George W. Bush hosts a 100-kilometer bike ride for wounded veterans at his ranch near Crawford. Photographer Bob Daemmrich was there Friday and offers this slideshow.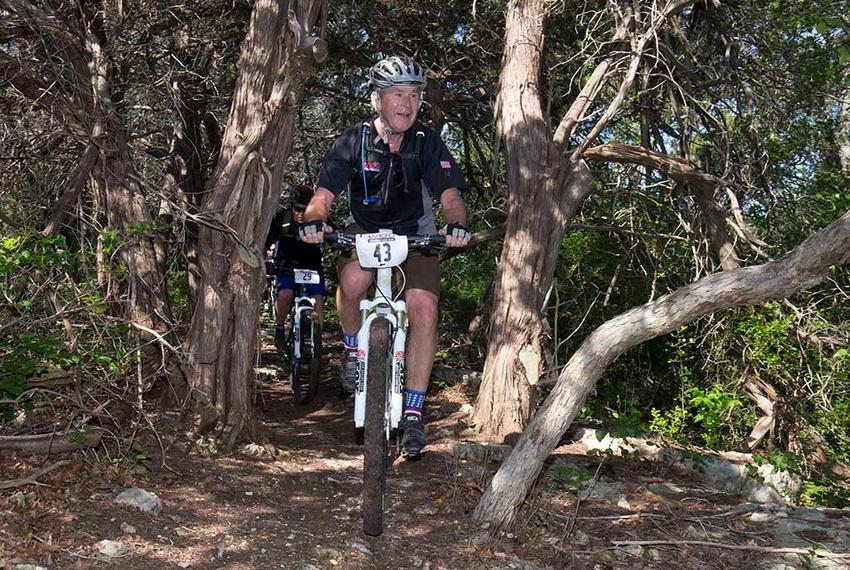 This public-service journalism is made possible by readers like you.
Texas Tribune members invest in our nonprofit newsroom because they believe credible, nonpartisan reporting makes for a better, smarter Texas. This Fall Member Drive, help us rally 500 new members so we can keep providing Texans with the essential information they need.
Donate now