Perry Eyes June 1 Date to Announce Presidential Plans
Former Gov. Rick Perry said Friday he will announce "around the first of June" whether he is launching a second bid for the White House.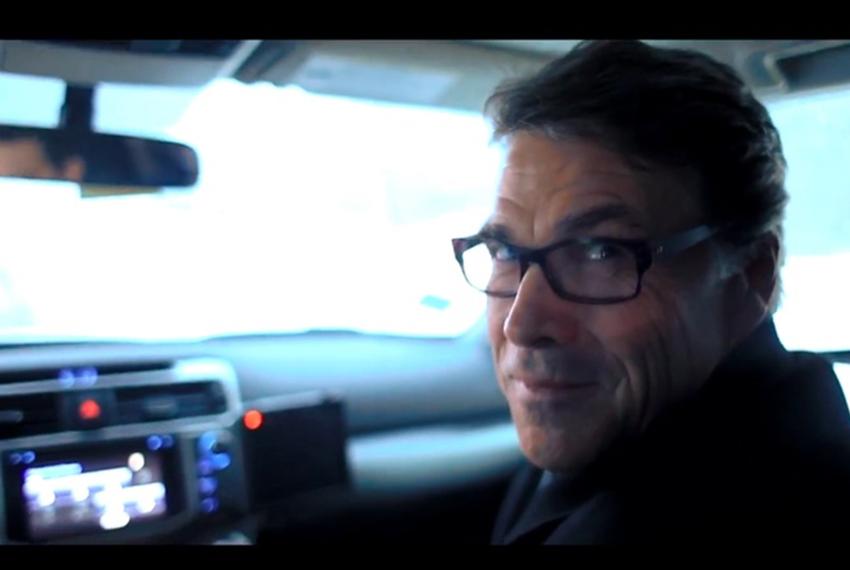 Former Gov. Rick Perry is putting a date on it — or at least an approximate one.
In an interview published Friday evening, Perry said he will announce "around the first of June" whether he will run for president in 2016, the most specific timeline he has given yet. He has been indicating for months he will disclose in late May or early June whether he will launch a second bid for the White House.
"I'll make an announcement of my intentions around the first of June, so we're about 30 days out from allowing that to be public, what we're going to do," Perry told a TV station in South Carolina.
Since his 2012 presidential campaign ended in embarrassment, Perry has been working hard to prepare more for the 2016 race, boning up on policy and spending more time in the early-voting states than many other potential candidates. Yet he has been stuck in the low single digits in early polling, and he remains under indictment on abuse-of-power charges in Travis County.
Perry was in Columbia on Friday evening to speak at the South Carolina GOP's Silver Elephant Dinner. He is on the lineup for the state party's annual convention Saturday morning, also in Columbia.
Support public-service journalism that's always free to read.
It's been a busy year. Through it all, The Texas Tribune's journalists have not missed a beat. And with redistricting starting in earnest next week and the 2022 elections on the horizon, we know our journalism will continue to be fundamental for Texans everywhere. Support our work today so we can be there for you in 2022 and for whatever else 2021 might throw at us.
Yes, I'll donate today