Gag Order Issued In Ron Reynolds' Barratry Trial
Days after a mistrial was declared in state Rep. Ron Reynolds' "ambulance chasing" trial, a Montgomery County district court issued a gag order forbidding all parties from talking about the case.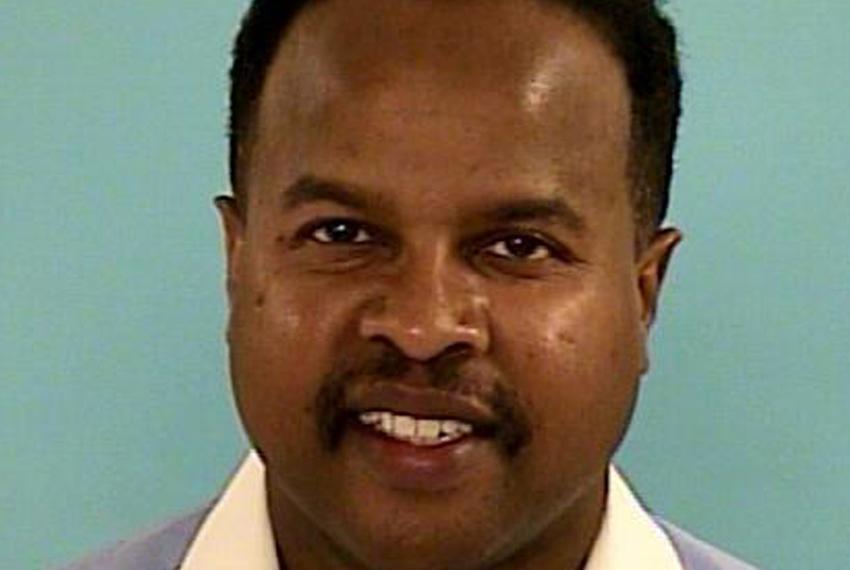 Information about the upcoming trial of state Rep. Ron Reynolds', D-Missouri City, on charges of "ambulance chasing", will be hard to come by. A Montgomery County district court issued a gag order forbidding all parties, witnesses and law enforcement from speaking to anyone — including the media — about the case.
The order comes on the heels of Reynolds' previous trial that ended in a mistrial last week after a juror said outside influences weighed on her determination that the lawmaker was guilty. The judge explained in the order that the court is "concerned about the sanctity of jury deliberations and does not want to taint any prospective jurors."
Reynolds is accused of illegally offering legal services to accident victims within 30 days of their incidents. He handily won re-election on Nov. 4, garnering 66 percent of the vote.
His new trial is set for Jan. 5 — a week before the 84th Legislature gavels in.
Support public-service journalism that's always free to read.
It's been a busy year. Through it all, The Texas Tribune's journalists have not missed a beat. And with redistricting starting in earnest next week and the 2022 elections on the horizon, we know our journalism will continue to be fundamental for Texans everywhere. Support our work today so we can be there for you in 2022 and for whatever else 2021 might throw at us.
Yes, I'll donate today