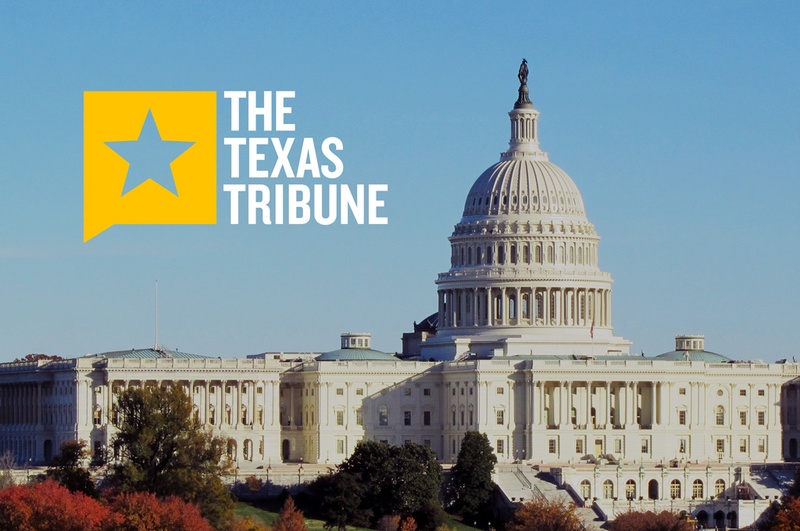 Texas Tribune reporters have spent the last five years chasing lawmakers up and down the halls of the Texas Capitol and dogging candidates for office across the far reaches of this giant state. By the end of this year, we will be providing this same level of scrutiny and coverage of Texas' congressional delegation — from our brand new Washington, D.C., bureau.
Thanks to a generous $350,000 grant from the nearly 50-year-old William and Flora Hewlett Foundation, the Trib will soon announce the hire of a Washington correspondent. Our D.C. reporter will keep tabs on the 36 Texans in the U.S. House, the two Texans in the U.S. Senate, and other Texans on the Potomac; provide presidential campaign coverage if — who are we kidding, when — Rick Perry and Ted Cruz hit the trail; and cover the key politics and policy moves in Washington that affect the rest of us back home.
This won't be our first bureau outside of Austin; last year we opened an El Paso-based border bureau with the financial backing of the Ford Foundation. But we've pined for a presence in D.C. almost since day one. We're so grateful to the Hewlett Foundation for giving us the opportunity to tell these important stories from Washington, and can't wait for the reporting, context and analysis to start rolling in.
Stay tuned — we hope to have news of our hire in the coming weeks!
The Texas Tribune thanks its sponsors. Become one.