Burkett Challenger Gets $28K From Mostyn PAC
Milton Whitley, the Democratic challenger in House District 113, reports financial commitments from the Steve Mostyn-financed Back to Basics PAC and from Battleground Texas.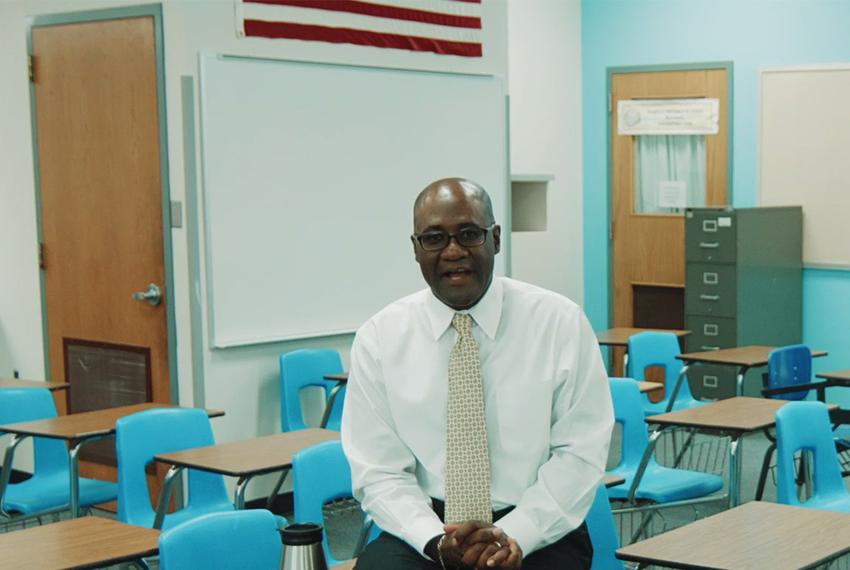 Milton Whitley, the Democrat who is challenging Cindy Burkett in the Dallas County-based House District 113, has had a big boost in his fundraising, thanks to significant backing from a PAC financed by high-dollar Democratic donor Steve Mostyn and also from the Democratic get-out-the-vote operation Battleground Texas.
His 30-day report, released Monday afternoon, discloses that he raised more than $47,000 during July, August and September. The majority of that came from Mostyn's Back to Basics PAC, in the form of a $25,000 contribution and another $3,000 for polling.
Prior to this fundraising report, Whitley was a mostly self-financed candidate. An indication of strengthening Democratic institutional support came in early September when Battleground Texas released a campaign video highlighting Whitley's up-from-humble-beginnings backstory, tracing his professional career from busboy to restaurant owner to high school counselor.
In Monday's report, Whitley disclosed that Battleground Texas donated staff services to his campaign, a contribution he valued at more than $5,600. In addition, the House Democratic Campaign Committee gave $2,300 for polling and help with fundraising.
Burkett's report had not yet appeared on the Ethics Commission website as of late Monday afternoon.
Disclosure: Steve Mostyn and the Mostyn Law Firm was a major donor in 2010 to the Texas Tribune. A complete list of Texas Tribune donors and sponsors can be viewed here.
Support public-service journalism that's always free to read.
It's been a busy year. Through it all, The Texas Tribune's journalists have not missed a beat. And with redistricting starting in earnest next week and the 2022 elections on the horizon, we know our journalism will continue to be fundamental for Texans everywhere. Support our work today so we can be there for you in 2022 and for whatever else 2021 might throw at us.
Yes, I'll donate today