Texas Files Second Lawsuit Against Xerox
The state of Texas on Tuesday announced a second lawsuit against Xerox, alleging that the former contractor failed to turn over client health records relating to its operation of the state Medicaid program.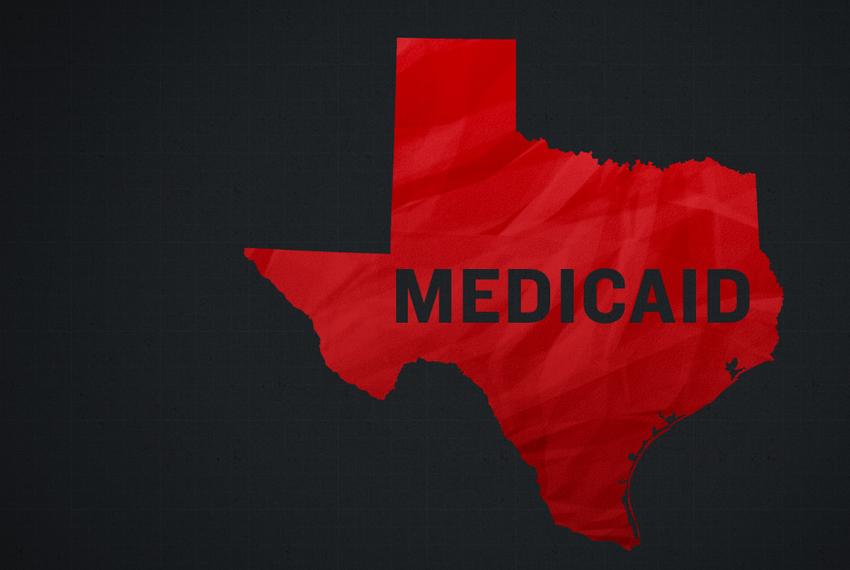 The state of Texas on Tuesday announced a second lawsuit against former contractor Xerox, alleging the company failed to turn over client health records relating to its operation of the state Medicaid program. The announcement comes three months after the state announced it was suing the company over allegedly misspent money, after thousands of requests for medically unnecessary braces were approved.
In a statement, Health and Human Services Executive Commissioner Kyle Janek said Tuesday that by not turning over the records, Xerox had put the state out of compliance with federal regulations — and at risk of heavy fines.
"There is a legal process for the company to get any records it needs for the lawsuit, but instead Xerox has chosen to put information of Medicaid clients at risk and force the state to take court action to protect those records," Janek said.
The office of the attorney general filed the latest suit against the former contractor Tuesday in Travis County District Court.
Kevin Lightfoot, a spokesman for Xerox, said the company operated "with complete transparency and with the full knowledge and participation of the Health and Human Services Commission."
Xerox holds that it has "fully complied" with the state's demands to collect and produce materials relating to its operation of the Medicaid program — at "great expense to Xerox," according to a legal motion filed by the company in July. Further, the company argues it is entitled to retain all documents and electronically stored information to defend itself against the state's lawsuit over allegedly misspent money.
The state alleges that Xerox digitally removed or copied records from its servers and hard drives, despite objections from HHSC that Xerox not do so unless approved by court action — to "ensure the security of the data," according to a health commission statement. But Xerox did make copies of that information, the state alleges, which may have compromised sensitive information including client names, photographs and medical and billing records, according to the health commission statement.
HHSC terminated its contract this year with the Xerox subsidiary, called the Texas Medicaid and Healthcare Partnership. On Aug. 1, the state signed a three-year agreement with Accenture, a different subcontractor under Xerox, to fill the role of processing Medicaid claims. When that expires, the state will conduct a competitive bidding process to select a new contractor. Accenture has operated the state's Medicaid claims payment system since 2004.
In December 2011, an investigation by WFAA-TV in Dallas revealed that Texas was spending more on Medicaid orthodontic services than the nation's nine other most populous states combined. The company had employed only one dentist to review thousands of monthly claims, according to a federal audit of the Texas program in 2012, and was "essentially rubber-stamping" dental claims.
Disclosure: Accenture was a corporate sponsor of The Texas Tribune in 2013. A complete list of Tribune donors and sponsors can be viewed here.
Support public-service journalism that gets the context right
Your donations make our reporting possible and keep it free for all to access. Support our nonprofit newsroom by May 11, and your gift will help us unlock $25,000 in matching funds from our partners at Tito's Handmade Vodka, the Bernard & Audre Rapoport Foundation and the Suzanne Deal Booth Charitable Trust.
Yes, I'll donate today