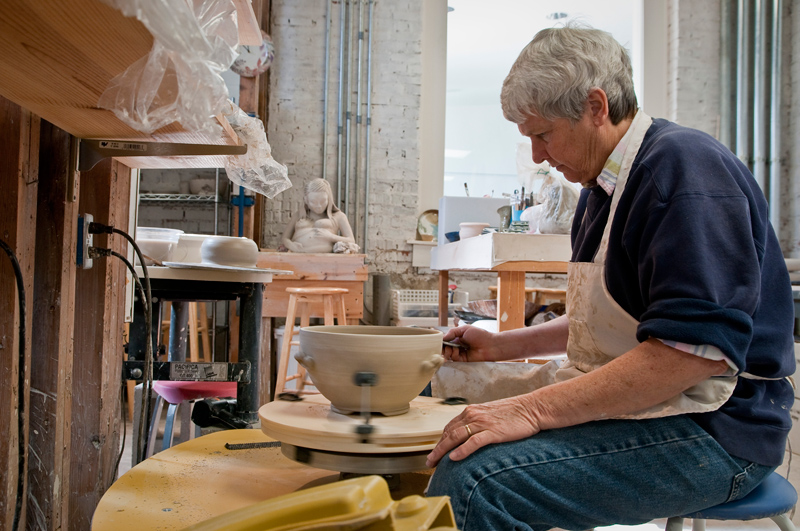 What: NEA invites researchers to discuss arts education and creativity.
Who: Free and open to the public, this live webinar features researchers from the Kennedy Center and Johns Hopkins University sharing their investigation of in-school arts education programs. The primary topic of discussion will be how school arts education programs affect student creativity, academics and social outcomes. Ivonne Chand O'Neal, director of research and evaluation at the John F. Kennedy Center for the Performing Arts, will share her study on effects of the Changing Education Through the Arts program on Washington, D.C., area public school students. Mariale Hardiman, professor at the Johns Hopkins University School of Education and former principal of Baltimore's Roland Park Elementary/Middle School in Baltimore, Maryland, will discuss her work at the intersection of cognitive research and effective teaching strategies.
Where: Advance registration requested. Participants may listen using computer speakers or by dialing 1-877-685-5350 and entering participant code 739587.
When: Aug. 27, 3-4 p.m.
The Texas Tribune thanks its sponsors. Become one.