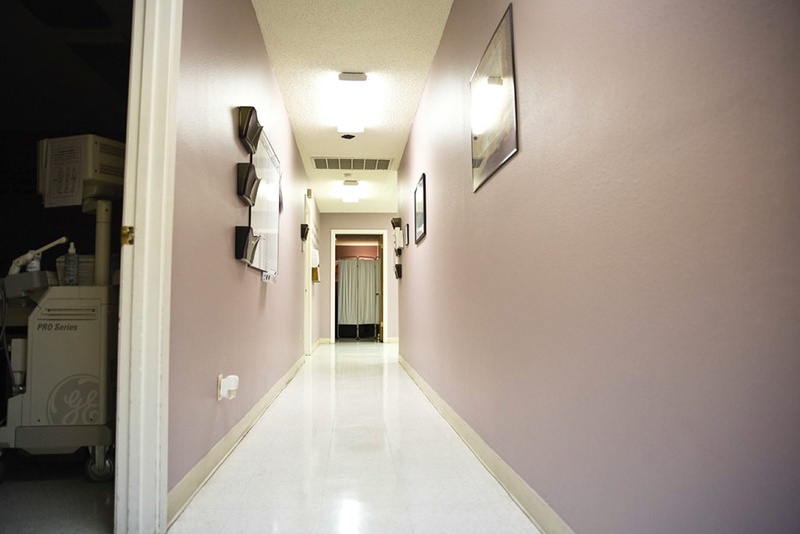 Days before a trial begins in a federal lawsuit seeking to block the final phase of Texas' strict abortion regulations, Whole Woman's Health announced Thursday it was closing its Austin abortion clinic.
"The closure today of Whole Woman's Health of Austin is the result of politicians acting against the women in our state when they passed HB2," said CEO Amy Hagstrom Miller in a statement, referring to House Bill 2. Whole Woman's Health is a women's reproductive health network with facilities in Texas, Maryland and Minnesota.
The law, passed last summer, requires all doctors who perform abortions to obtain admitting privileges at hospitals within 30 miles – a requirement that has caused about half of the state's 41 abortion providers to close since it went into effect last November.
The closure leaves three abortion clinics open in Austin, according to Fund Texas Women, a nonprofit organization that supports abortion rights.
The Texas Tribune thanks its sponsors. Become one.
Whole Woman's Health is one of the plaintiffs in next week's trial. The lawsuit challenges the final provision of the law, set to kick in Sept. 1, which will require all abortion providers to meet the standards of an ambulatory surgical center, such as minimum hallway widths and ceiling heights. That requirement will leave fewer than 10 clinics operating statewide, and none south or west of San Antonio.
According to a post on its blog, Whole Woman's Health closed its Austin clinic because the organization was "unable to meet the standards of an ambulatory surgical center at this location."
The state has defended the regulations as being aimed at making abortions safer, but opponents say its real purpose is to make them harder to get.