Slideshow: Fritch Residents Pick Up the Pieces After Fire
A fire near the Panhandle town of Fritch destroyed 225 homes, leaving the town grappling with questions about its future.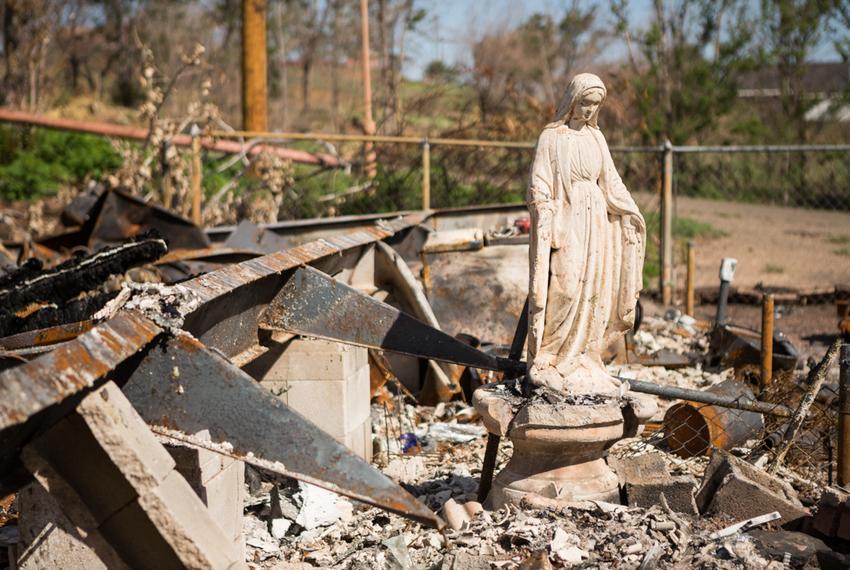 Your New Year's resolution list isn't complete without …
… supporting the Tribune. This new year, resolve to do your part to sustain trusted journalism in Texas. Join thousands of readers who power The Texas Tribune's nonprofit newsroom.
Donate now