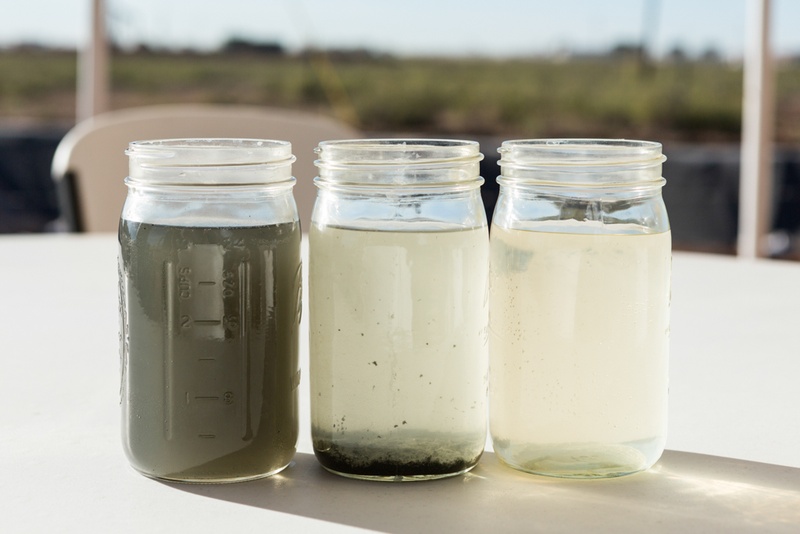 Researchers from the University of Texas at Austin and UT-Arlington are collecting water samples from hundreds of private wells in North Texas and West Texas to examine the effects of drilling on groundwater in the state. Read the full story at StateImpact Texas.
Disclosure: UT-Austin is a corporate sponsor of The Texas Tribune, and UT-Arlington was a sponsor in 2013. A complete list of Texas Tribune donors and sponsors can be viewed here.
The Texas Tribune thanks its sponsors. Become one.