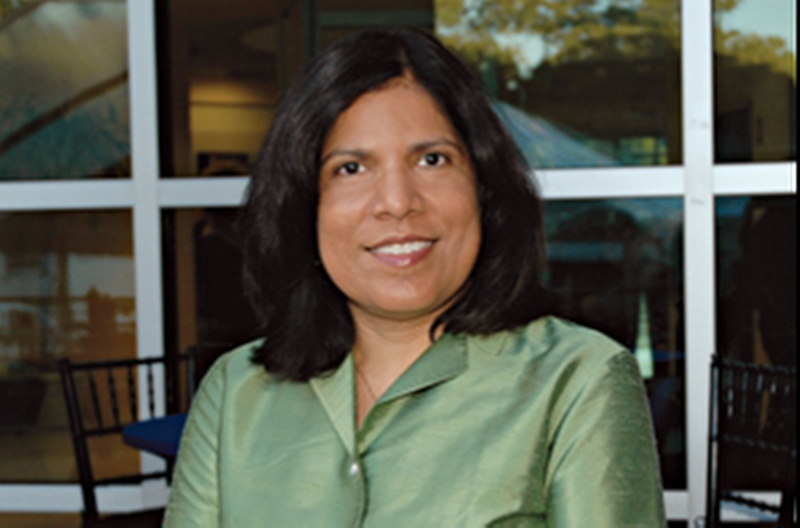 Editor's note: This story has been updated to include the statements of Wendy Davis and Leticia Van de Putte.
Grace Garcia, the executive director of the Democratic women-in-politics group Annie's List, was killed in a car accident in Waxahachie on Monday, the organization said early Tuesday morning.
"It is with a tremendous sense of loss that we announce the passing of our executive director and leader Grace Garcia, who lost her life in a car accident Monday afternoon," Annie's List board chairwoman Amber Anderson Mostyn said in a statement.
Garcia came to work for Annie's List after serving Secretary of State Hillary Clinton as a senior adviser in the Office of the Chief of Protocol. Before working at the State Department, she ran an event management and public affairs firm she founded in 2001.
The Texas Tribune thanks its sponsors. Become one.
Garcia spent more than a decade orchestrating the schedules of then-President Bill Clinton and later Hillary Clinton. She worked as the deputy director in the White House's Office of Presidential Scheduling and served as the director of the Office of Intergovernmental Affairs at the U.S. Department of the Interior.
Garcia has also been a top adviser to campaigns; she was one of the founders of the National Latina Political Action Committee and oversaw the National Latino Finance Council for Hillary Clinton's presidential bid.
"Grace did so much for me and for countless Texas women," Democratic gubernatorial candidate Wendy Davis said in a statement. "She was a part of this extraordinary journey we've been working on together that wouldn't have been possible without her. I know she will be with us every step of the way in our hearts and will continue to inspire us every single day."
A San Antonio native, Garcia attended high school alongside friend and lieutenant governor candidate Leticia Van de Putte.
"To me, it was an honor to call her my sister, she was like family," Van de Putte said in a statement. "...Our test in life is to leave this place better than when we got here, to be good gente and do right by others. Grace met that test and this country is a better place because she lived."
Disclosure: Amber Anderson Mostyn was a major donor to The Texas Tribune in 2010. A complete list of Texas Tribune donors and sponsors can be viewed here.