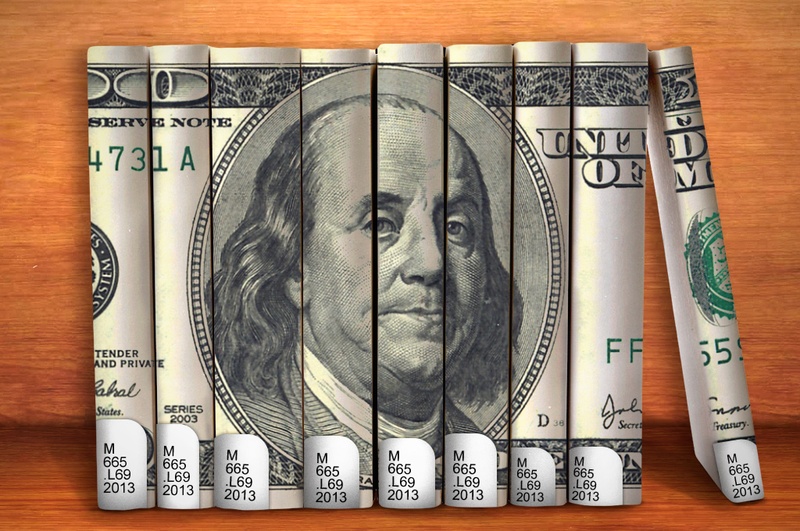 Officials at the University of North Texas System have determined that the University of North Texas received "no more than $84 million" in excess funds from the state in roughly the last decade, and now they're trying to determine how to pay the state back.
The system received the excess money for benefits of employees whose salaries come from local funds, but state money can only be used to pay for benefits of individuals whose salaries are paid with state money. With the help of consulting firm Deloitte & Touche, the system concluded it received up to $84 million from September 2003 to April 2014. The conclusion was disclosed in a May 28 filing with the Municipal Securities Rulemaking Board submitted by the University of North Texas System's vice chancellor for finance, Janet Waldron.

The UNT System is currently discussing with state officials options for handling the situation. In the disclosure statement, the university noted that "the total amount, schedule and form of repayment is unknown at this time."
"It is anticipated that additional detail regarding the final resolution will be known by fall of 2014 after further discussion with state officials," it says.
The Texas Tribune thanks its sponsors. Become one.
The state auditor is currently conducting its own audit of the university's finances and is expected to issue a report within weeks.
The UNT System has been reviewing its financial accounting practices and those of its flagship university following the revelation of multiple issues during a pre-audit analysis last year. The system's chancellor, Lee Jackson, has previously insisted that the problem, which include inaccurate revenue estimates, the use of state funds to pay for benefits of locally funded employees, and outdated management systems, are not "long-lasting or permanently damaging."
The latest disclosure notes that the system has become aware of "additional financial reporting issues that are expected to impact the prior year financial statements of net position for both UNT and the UNT System." It indicates that a report detailing those issues is expected to be released by Deloitte next month.
At an April meeting of the system's board of regents, the system's chief internal auditor, Michelle Finley, said the budget revenues at UNT may have been overstated by an overall total of about $23 million since 2012.
"Management is addressing remediation recommendations as they are presented and will make a full assessment of all remediation recommendations when the final report is presented," the latest disclosure statement concludes.
Reference Material