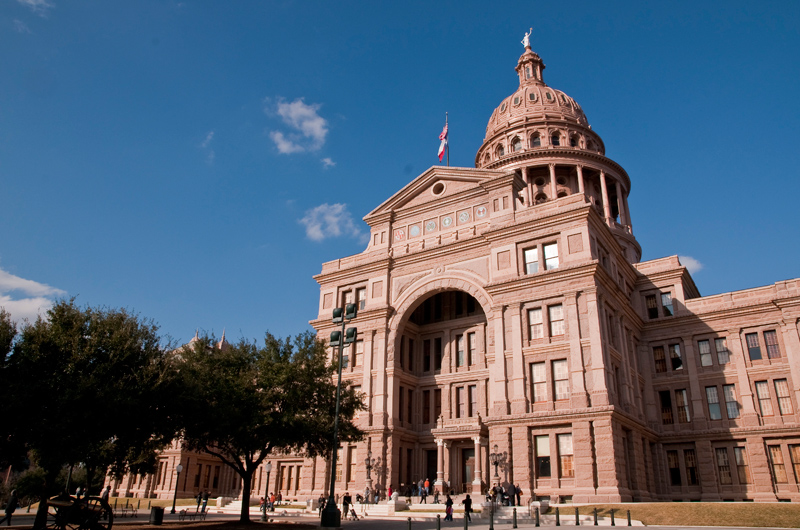 The Texas Tribune thanks its sponsors.
Thursday, June 5
Republican Party of Texas three-day state convention kicks off in Fort Worth.

The 45th Annual Texas State Agency Business Administrators' Association (TSABAA) Summer Conference begins in San Marcos. The two-day event features a keynote address by former Legislative Budget Board Director John O'Brien.
Meet Paige: Our new Facebook Messenger bot helps you keep track of the 85th Legislature. Subscribe by messaging HELLO to m.me/texastribune.org. Learn more.