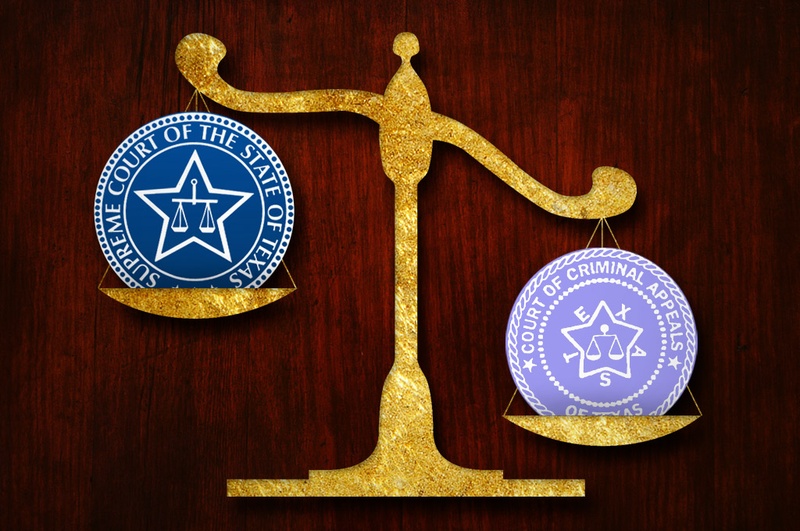 Here at The Texas Tribune, we're committed to covering Texas courts and to providing our readers with great sources of public data.
This summer, we'll merge those two interests, rolling out an online archive for Texas' two highest courts in partnership with Oyez — a free law project at the IIT Chicago-Kent College of Law — and the Knight Foundation.
Oyez's site will go live in late summer, offering case summaries from the Texas Supreme Court and the Court of Criminal Appeals produced by the Tribune and written for a nonlegal audience. The multimedia resource will include opinions, transcript-synchronized videos of oral arguments, justice biographies and decision information. Fundraising is also underway to provide Spanish translations of case information.
The Trib intends to build out its own site in the fall to feature this same information.
The Texas Tribune thanks its sponsors. Become one.
The partnership is part of a larger initiative to expand Oyez's U.S. Supreme Court site to all federal appellate and state supreme courts. The Knight Foundation has funded Oyez's efforts in Texas, as well as in California, New York, Florida and Illinois, covering one-third of the U.S. population.
We're excited to bring you this great resource very soon!