The Calendar
Key meetings and events for the coming week.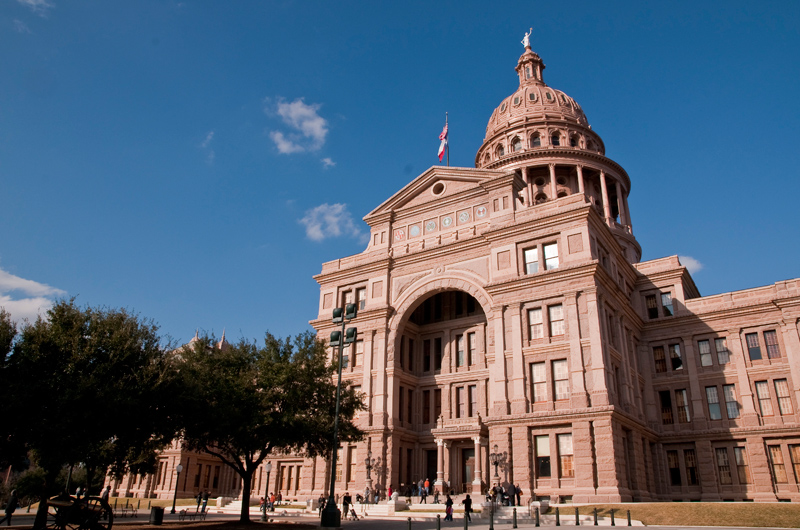 Friday, May 9
Texas Democratic Party's Lyndon B. Johnson Dinner; Sheraton Austin at the Capitol (7-9 p.m.)
Monday, May 12
Williamson County Republican Women lieutenant governor forum; Williamson Conference Center, Round Rock (11:30 a.m.)
Tuesday, May 13

Thursday, May
The Texas Tribune thanks its sponsors. Become one.
TribLive: A Conversation With

Steve Patterson

, UT Men's Athletic Director; The Austin Club, Austin (7:30-9 a.m.)

Fundraiser for state Rep. Ana Hernandez; The Austin Club, Austin (4:30-6 p.m.)