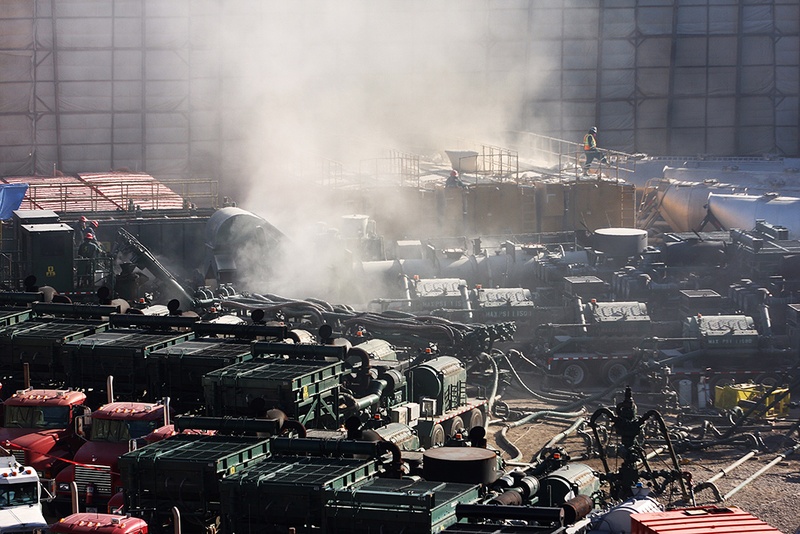 For years, much of the debate over fracking has focused on groundwater pollution. But as a multimillion-dollar legal ruling recently illustrated, those concerns have at times been overshadowed by new worries about air pollution. Read the full story at StateImpact Texas.
Correction: This audio incorrectly referred to a study of pollution in South Texas. The study was done by the Center for Public Integrity, not ProPublica.
Disclosure: The University of Texas at Austin is a corporate sponsor of The Texas Tribune. A complete list of Texas Tribune donors and sponsors can be viewed here.