PAC to Shut Down After Name Draws Furor
Houston consultant Allen Blakemore on Wednesday evening confirmed that his firm's bookkeeper created a political committee called Boats 'N Hoes PAC. Blakemore said the committee will be immediately dissolved.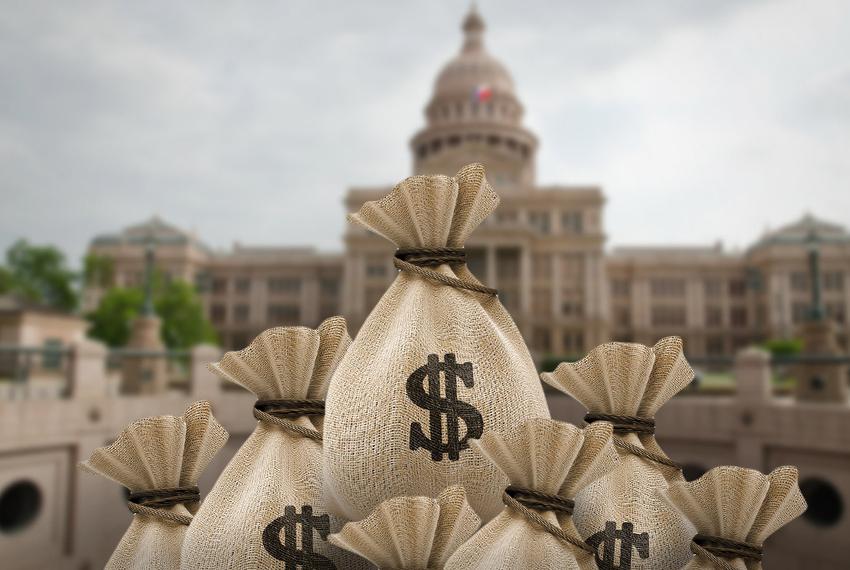 A Texas political action committee called Boats 'N Hoes PAC will be just a memory by Thursday, according to the Republican political consultant who is the boss of the man who started it.
Houston consultant Allen Blakemore confirmed Wednesday evening that his firm's bookkeeper, Shaun Nowacki, started the PAC, which is a reference to a song from the 2008 film Step Brothers. The committee will be dissolved on Thursday, Blakemore said.
Blakemore said Nowacki was contrite about the controversy created by the PAC's name, which surfaced on social media Wednesday afternoon. Nowacki filed paperwork with the Texas Ethics Commission to create the PAC on April 1 and named himself treasurer. The PAC has not filed any fundraising reports since its creation two weeks ago. It is the only PAC Nowacki is listed with on the Texas Ethics Commission's website.
Nowacki did not respond to several requests for comment Wednesday.
The Texas Democratic Party immediately denounced the PAC and noted the tie to Blakemore, who has consulted for several high-profile Republicans and is the senior strategist for state Sen. Dan Patrick's campaign for lieutenant governor.
"Texas Republicans say they want to reach out to women, to be more inclusive, but actions like this reinforce a pattern of disrespect," Texas Democratic Party spokeswoman Lisa Paul said in a statement. "There's no defending the use of a derogatory and offensive term like 'hoes'. How can women possibly take the GOP rebranding effort seriously? Their consistent contempt towards women is simply unforgivable."
Both leading candidates for governor, Republican Attorney General Greg Abbott and Democeratic state Sen. Wendy Davis, denounced the PAC's name. A spokeswoman for Davis' campaign referred to Blakemore & Associates as "Greg Abbott's consultants." State records show Texans for Greg Abbott last hired Blakemore & Associates in 2004.
Ross Ramsey contributed to this report.
Support public-service journalism that's always free to read.
It's been a busy year. Through it all, The Texas Tribune's journalists have not missed a beat. And with redistricting starting in earnest next week and the 2022 elections on the horizon, we know our journalism will continue to be fundamental for Texans everywhere. Support our work today so we can be there for you in 2022 and for whatever else 2021 might throw at us.
Yes, I'll donate today