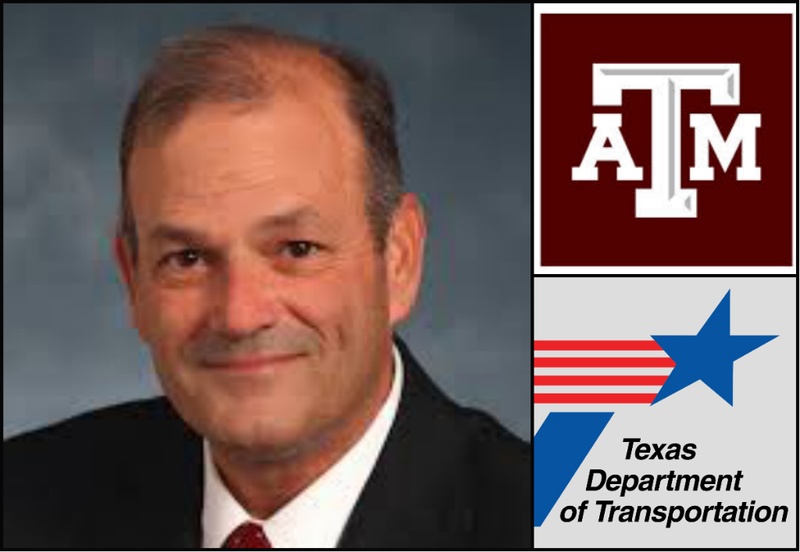 Editor's note: This story has been updated with comments from Joe Weber.
The Texas Transportation Commission voted unanimously Friday to hire Joe Weber, a Texas A&M University official, former military leader and longtime friend of Gov. Rick Perry, as the new executive director of the Texas Department of Transportation.
Weber replaces Phil Wilson, who left the agency in January to take over the Lower Colorado River Authority. TxDOT Chief Financial Officer James Bass has served as the agency's interim executive director while commissioners decided on a replacement. Weber will officially start on April 23, Commission Chairman Ted Houghton said.
Since 2008, Weber has worked as A&M's vice president for student affairs. Before that, he was commander of U.S. Marine Corps Forces Command, which involved overseeing more than 70,000 Marines and sailors. From 2004 to 2005, he served as chief of staff of the Multinational Force Iraq based in Baghdad.
The Texas Tribune thanks its sponsors. Become one.
In recent weeks, Perry had lobbied commissioners to pick Weber, whom Perry has been friends with since the two were classmates at Texas A&M.
With little discussion before hand, the commission voted 4-0 to hire Weber. Commissioner Victor Vandergriff was not present at Friday's meeting. All five members of the commission were appointed by Perry.
Commissioner Jeff Moseley, who led a committee to search for Wilson's replacement, said the agency received about 170 applications. He and other commissioners have praised Wilson's efforts to cut the agency's costs and outsource some services and had signaled an interest in finding someone who could keep moving the agency in that direction.
"I feel very strongly that General Weber will continue the traditions that Phil Wilson kind of pushed forward," Moseley said.
Wilson was the first non-engineer to lead the agency in its modern history. Houghton said finding someone with an engineering background was not a priority in the search for Wilson's replacement.
"What we're looking for is leadership skills," Houghton said. "Phil Wilson had no transportation skills, but he had leadership skills."
The Texas Tribune thanks its sponsors. Become one.
When asked about how Weber's background made him qualified to run the agency, Houghton said, "You don't become a three-star general just because." He also pointed to Weber's master's of public affairs degree from the LBJ School of Public Affairs at the University of Texas at Austin.
The commission set Weber's salary at $273,000, less than the $292,500 that Wilson was paid before his departure.
Weber, who was not present at Friday's commission meeting, said in an interview afterward that his military experience has helped prepare him for the challenges facing TxDOT. He pointed, in particular, to his work managing coalition forces from 29 countries in Iraq in 2004 and 2005.
"Many people think in a war zone we spend all day shooting at each other and blowing things up," Weber said. "A great majority of our time there was spent with infrastructure work."
In selecting Weber, commissioners decided against several applicants from within TxDOT, including the agency's second-in-command, deputy executive director John Barton, as well as some former and current high-ranking officials at transportation agencies in other states.
Disclosure: At the time of publication, Texas A&M University was a corporate sponsor of The Texas Tribune. The LBJ School of Public Affairs was a corporate sponsor of the Tribune in 2013. (You can also review the full list of Tribune donors and sponsors below $1,000.)