Liveblog: 2014 Primary Election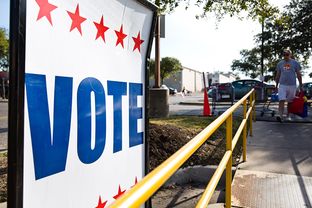 Texas voters are making the first round of decisions this year about who they want to lead their state in 2015 and beyond. Democrats and Republicans are choosing their nominees for public office from the Governor's Mansion to Congress and the Texas Legislature.
Follow our liveblog below for up-to-the-minute news from our reporters across the state as they cover the candidates, their campaigns and the results from the polls. You can also see election night returns in near real time on our election scoreboard.