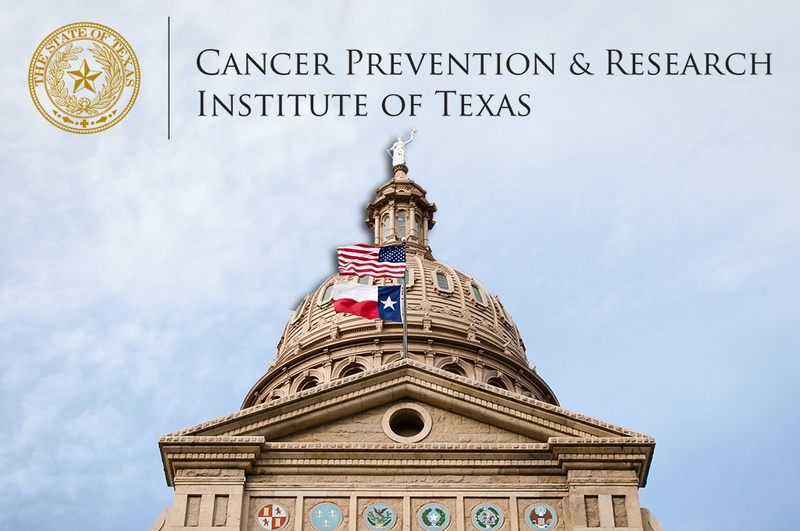 David Reisman, the executive director of the Texas Ethics Commission, will become the chief compliance officer of the embattled Cancer Prevention and Research Institute of Texas, officials confirmed on Monday.
"The chief compliance officer plays a critical role in CPRIT's operations – finding a qualified, dedicated individual to fill the position was key, and we're pleased to have Mr. Reisman join the agency," said Wayne Roberts, CPRIT's CEO. "His unique experience and skills will serve CPRIT well as we continue to strengthen processes and increase accountability."
In 2007, Texas voters approved the creation of CPRIT to finance $3 billion in cancer prevention, research and commercialization projects over 10 years. In December 2012, after a series of media reports exposed troubles within the agency, leaders placed a moratorium on new grants. A state audit released in January revealed that $56 million in grants had been approved without proper peer review.
Reisman, who has worked at the Ethics Commission since 2004, previously worked at the Pentagon, serving as special assistant to the general counsel of the U.S. Army. Prior to that, from 1998 to 2002, he was a fiscal adviser and special projects director in the Texas governor's office.
The Texas Tribune thanks its sponsors. Become one.
In his new job, he will oversee compliance and planning for CPRIT's grant award process. He will evaluate grant award policies and monitor grant recipients' compliance with their contracts.
"I'm thrilled to be going to CPRIT," Reisman said. "The mission is important, and if my skills can help ensure the public's confidence in that process, that's what I want to do."
Roberts is new to the job too: At the CPRIT oversight board meeting on Friday, the agency selected him to serve as the chief executive officer and awarded the first 10 new grants since a moratorium on the agency's grant process was lifted in October.
"There was the necessity to right the ship, so to speak," said Roberts.
The agency's oversight committee has been replaced, though an investigation cleared the previous members of any criminal wrongdoing. And during this year's legislative session, lawmakers voted to finance CPRIT's $595 million 2012-13 operational budget after also overhauling the agency's conflict-of-interest standards and grant approval processes, ensuring more effective oversight of awarded grants.
With the moratorium lifted in October, Roberts has begun finalizing contracts for more than $168 million in grants that were initially approved in August and December of 2012. So far, he has finalized 26 of the 118 grants that were stalled by the moratorium. The oversight board will set its priorities for future grant applicants at its Nov. 22 meeting.
Texas Tribune donors or members may be quoted or mentioned in our stories, or may be the subject of them. For a complete list of contributors, click here.