TxDOT Outsourcing IT Operations to Private Firm
The Texas Department of Transportation has announced that a private firm will take over most of its information technology operations.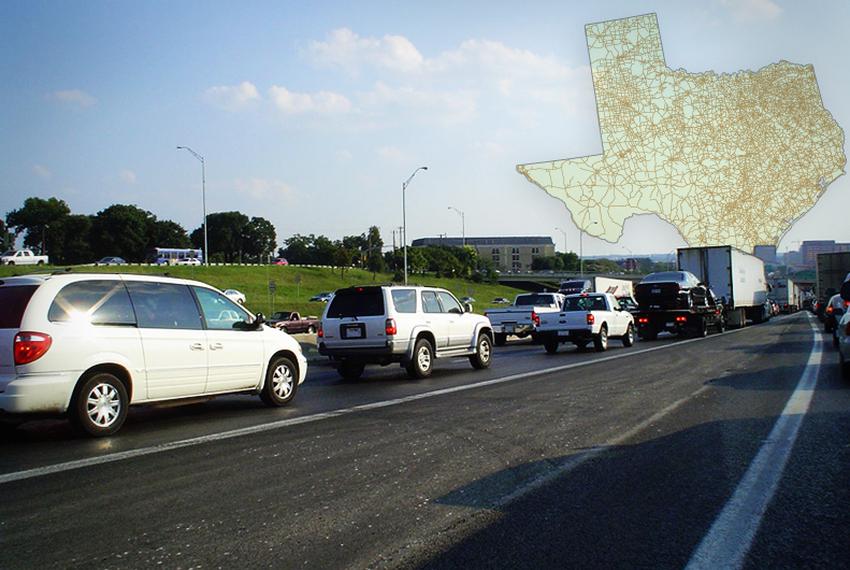 Editor's note: This story has been updated throughout.
The Texas Department of Transportation has signed a deal to outsource most of its information technology operations to a private firm, a move that will impact hundreds of state employees.
The agency announced this week that it would transfer most of its IT functions to NTT DATA, a Japanese firm which has its North American headquarters in Plano. Most of TxDOT's current IT staff will be offered the chance to transfer to the company with the promise of at least six months of employment, according to TxDOT. About 350 TxDOT employees will be impacted, according to agency spokesman Bob Kaufman.
The contract requires TxDOT to pay NTT DATA $190 million for five years of IT service, with the option to extend the contract for two more years, according to Howard Langsam, NTT DATA's senior vice president of state and local sales.
"We intend to transform the way they operate their IT operations over the next three years and upgrade it beyond that," Langsam said. "That is what the contract is for: to transform the way they do business."
The move is the latest by TxDOT to privatize a larger portion of its operations to reduce costs, an effort that has accelerated since Phil Wilson took over as the agency's chief executive officer in 2011. The agency has also recently looked at expanding its use of outsourcing for routine maintenance projects.
In January, Wilson sent an email to TxDOT employees announcing that the agency was seeking out proposals from private firms to improve, and possibly outsource, its IT functions.
"TxDOT has an opportunity to have a robust and modern IT function that will make us more productive and provide the necessary tools and capabilities for our team to be successful," Wilson said in a statement. "This new partnership will make TxDOT IT more efficient, so we can better serve our employees, the taxpayers, and the state of Texas."
TxDOT officials have long complained about the agency's IT systems, which they have described as outdated and arcane. Wilson has cited working with the agency's IT system as among his most difficult challenges. In the two-year budget passed last month, the Legislature allocated $80 million to TxDOT for acquiring new "Information Resource Technologies."
Texas Tribune donors or members may be quoted or mentioned in our stories, or may be the subject of them. For a complete list of contributors, click here.
Support public-service journalism that gets the context right
Your donations make our reporting possible and keep it free for all to access. Support our nonprofit newsroom by May 11, and your gift will help us unlock $25,000 in matching funds from our partners at Tito's Handmade Vodka, the Bernard & Audre Rapoport Foundation and the Suzanne Deal Booth Charitable Trust.
Yes, I'll donate today