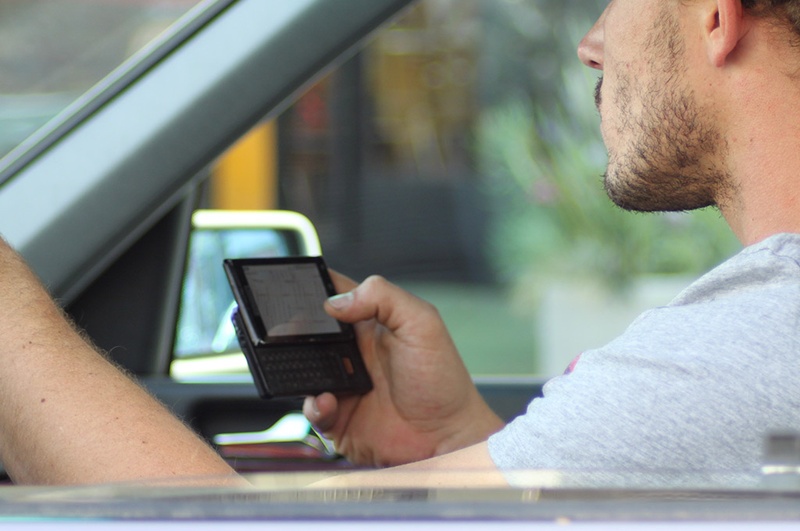 State Rep. Tom Craddick, who authored a bill that would have made texting while driving a criminal offense in Texas, is pointing the finger at Senate Transportation Chairman Robert Nichols, saying the measure's failure was the result of "the will of a stubborn chairman."
House Bill 63 would have made it a misdemeanor to type on a handheld device to send an electronic message while behind the wheel, and created a fine of up to $100 for first-time charges, and $200 for repeat offenses.
HB 63 and a Senate companion measure by state Sen. Judith Zaffirini, D-Laredo, failed when Nichols, R-Jacksonville, refused to allow a vote on the measures.
In an op-ed, Craddick, R-Midland, wrote that there was solid support in the committee for the bill, placing the blame squarely on Nichols.
The Texas Tribune thanks its sponsors. Become one.
"He ignored the increasing frequency with which regular drivers use cellphones to send a text or email while driving," the former House speaker wrote, which "has made this dangerous practice one of the most common causes of crashes or near-crashes."
But Nichols told the Amarillo Globe-News last week that the bill was doomed even if it had made it out of Senate committee.
"There were a number of members in the committee who wanted to vote no, and you had a lot of members on the floor who were going to vote no, and you have a governor who vetoed it last time who has never given any indication that he wouldn't veto it this time," Nichols said. Perry vetoed Craddick's effort to ban texting while driving last session.
"It's a lot of pain to put the members through for a likely veto," Nichols told the Globe-News. "If it is not going to pass in the governor's mansion, why do we need to go through this?"
Craddick, who has authored texting-while-driving bans in previous sessions, said that he would seek passage of the ban next session, calling himself "more resolved than ever" to "give our Texas law enforcement officers this tool to keep Texas roads safe."
Texas Tribune donors or members may be quoted or mentioned in our stories, or may be the subject of them. For a complete list of contributors, click here.