House OKs Bill to Expand Mental Health in Managed Care
Managed care plans would be required to offer more mental health services to Medicaid recipients under a bill tentatively approved by the House on Friday.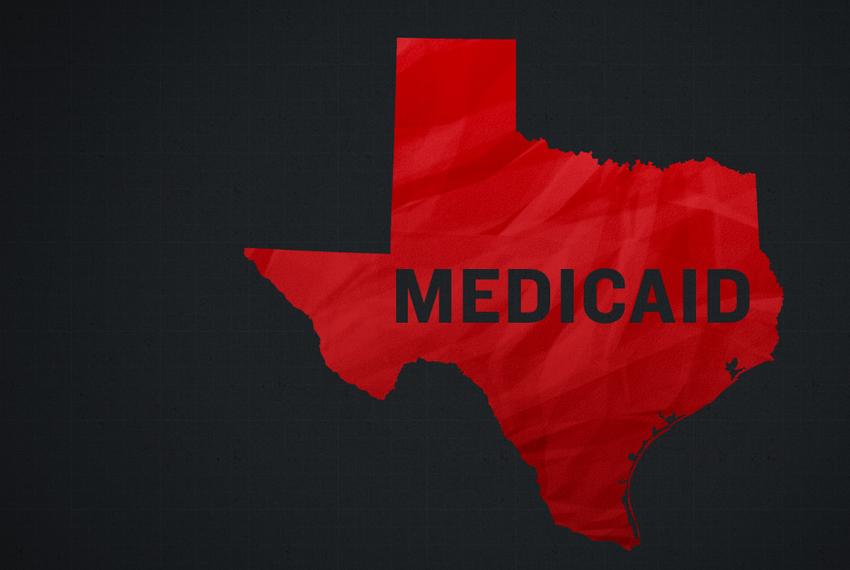 Managed care plans would be required to offer more mental health services to Medicaid recipients under a bill tentatively approved by the House on Friday.
"Integrating behavioral and physical health services under Medicaid managed care will coordinate care and deliver better outcomes for this population," said state Rep. John Zerwas, R-Richmond, the lower chamber's sponsor of Senate Bill 58.
The majority of mental health services — such as medication management and counseling — are already provided to Medicaid recipients through managed care. SB 58, authored by Sen. Jane Nelson, R-Flower Mound, would require Medicaid health plans to also provide targeted case management and psychiatric rehabilitation services for mental or substance abuse disorders.
The bill also sets up an advisory committee — composed of individuals who formerly received publicly financed behavioral health services, representatives from managed care organizations and behavioral health care providers — to oversee the changes and seek input from behavioral health stakeholders in Texas. It also requires the state to establish two home health pilot programs for individuals with a chronic health condition and a serious mental health diagnosis.
The state comptroller estimates the changes will save the state $1.1 billion in the 2014-15 biennium.
The House made minor changes to the version approved by the Senate in March. Specifically, it added clarification that managed care organizations are required to provide an array of mental health services for children and adults, and that public and private providers must be represented on the advisory committee. The chambers must reach a final agreement on language in the bill before it can be sent to the governor.
"Mental health care is a top priority for the Legislature this session, because if it is not addressed it manifests itself in our hospitals, jails, and sometimes in tragedy," Nelson said in a statement. "Both in the budget and with legislation like this bill, we will have a real impact and dramatically improve mental health services for Texans this session."
During committee testimony, some opponents of the bill raised concerns that integrating long-term case management of behavioral health could lead to a broader screening of patients without mental health disorders, which could cause an increase in misdiagnoses or improper referrals for behavioral health services.
Texas Tribune donors or members may be quoted or mentioned in our stories, or may be the subject of them. For a complete list of contributors, click here.
Support public-service journalism that gets the context right
Your donations make our reporting possible and keep it free for all to access. Support our nonprofit newsroom by May 11, and your gift will help us unlock $25,000 in matching funds from our partners at Tito's Handmade Vodka, the Bernard & Audre Rapoport Foundation and the Suzanne Deal Booth Charitable Trust.
Yes, I'll donate today