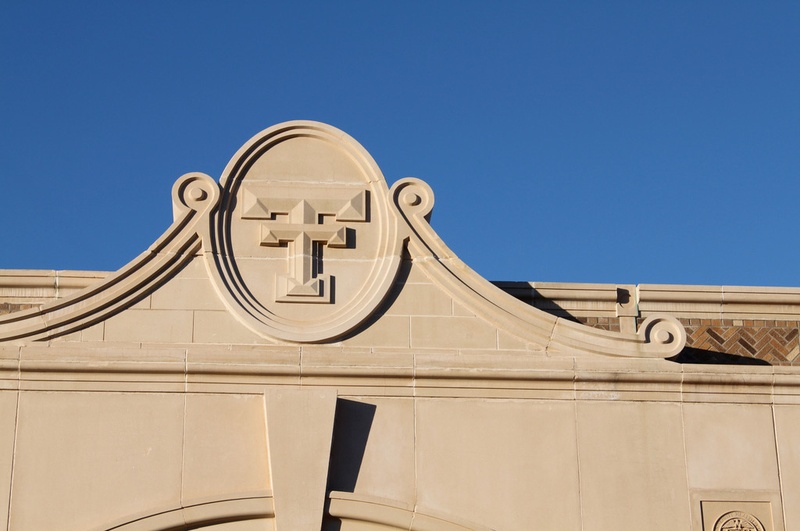 Editor's note: This story originally misstated the number of schools of accounting currently in Texas. Texas Tech's will be the second, not the first.
When Texas Tech University in Lubbock opens the doors of its new School of Accounting on Aug. 15, it will mark a major first for the university — and will be only the second such opening in the state.
Administrators at Texas Tech said they expect other accounting programs in Texas may soon follow them in breaking off as separate schools. In Texas, accounting programs are typically relegated to a department within a school, like the Area of Accounting at Texas Tech's Rawls College of Business.
Historically, there have been occasional, scattered attempts to establish separate schools of accounting at universities around the state, but almost all have proved unsuccessful. An exception is Stephen F. Austin State University's Gerald W. Schlief School of Accountancy, which opened in Nacogdoches in 2008.
The Texas Tribune thanks its sponsors. Become one.
At Texas Tech, the accounting program has separate accreditation from the rest of the college and so was already distinct. There are about 40 stand-alone, separately accredited schools of accounting at universities in the country.
According to Robert Ricketts, currently the accounting coordinator for the Rawls College, Tech's recent effort to "do something to set the program apart" in Lubbock began about two years ago. In part, they wanted to signal to students that it was a serious offering.
"This is a program designed to prepare you for the profession. It's not just a few classes you take cafeteria-style," Ricketts said. "Right now, it's not unusual for someone to call and say they just want to take a couple classes and sit for the CPA exam. Nobody calls the law school just to take a handful of classes and then sit for the bar."
On April 2, Texas Tech received approval from the Texas Higher Education Coordinating Board to move forward and establish a separate school of accounting.
Asked why this effort succeeded where most others failed, Ricketts said, "All I can guess is that the political climate is different."
State leaders have clearly indicated an interest in higher education pursuits that lead to employment. Accounting programs have weathered the country's recession well, and jobs are easy to come by for graduates. Tech's accounting program has more than doubled over the last five years, and now boasts about 250 students.
The Texas Tribune thanks its sponsors. Become one.
Another factor in its favor, Ricketts said, is that the new school is not expected to require any additional administrative costs and will not be placed in a new building.
In fact, he conceded, "it's really more of a branding differentiation issue, but it's an important one."
Ricketts predicted that the prestige associated with being a separate school will help it attract and retain faculty members and students, and also catch the eye of potential employers.
Texas Tribune donors or members may be quoted or mentioned in our stories, or may be the subject of them. For a complete list of contributors, click here.