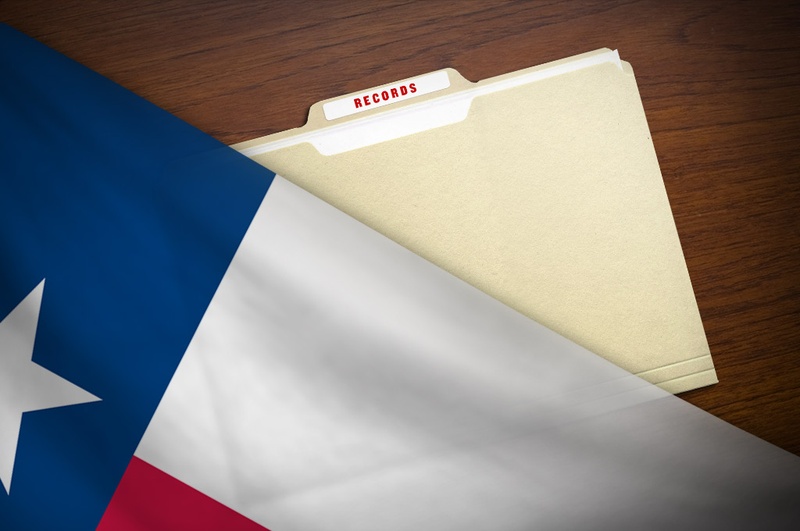 Texas was one of only eight states to receive an "A" in government transparency from the Sunlight Foundation, a nonprofit organization that creates tools and websites to help make government data more accessible.

On Monday, the foundation released its Open Legislative Data Report Card, which looks at the current status of legislative data availability in each state through the foundation's work on Open States, a website and mobile app that makes it easy to look up information on each state's legislators, lawmaker votes and filed bills. Other states getting the top grade include Arkansas, Connecticut, Georgia, Kansas, New Hampshire, North Carolina and Washington.

The foundation graded each state based on categories such as completeness and ease of access. Texas picked up the most points for providing an easy way to collect data on filed bills during legislative sessions via a data feed, one of five states to do so. That feed is used for the Tribune's own bill tracker.

The state did take a hit on completeness. Along with Hawaii, Minnesota, Massachusetts and Indiana, Texas does not make roll call votes available in any useful format. The only way to access them is through the official legislative journal.

Many of these findings echo what the Tribune discovered in the creation of its "Bidness as Usual" interactive on where Texas stands in terms of politician disclosure. We found that although Texas could go further on disclosures, it vastly outperforms other states in multiple areas.

For example, Texas is one of 17 states that require their lawmakers to attach a dollar amount to their salary disclosures. But the amount that is required for disclosure — it maxes out at $25,000 — is well below states like Alaska and South Carolina, which require lawmakers to give exact amounts.

Who fared the worst? Six states received an "F" grade, including Massachusetts, which took a hit on website availability and is missing all legislative data prior to 2009. Colorado — also an "F" — only makes vote data available with PDFs, and was found to change links to bill data without notice, even during a legislative session, making the sharing of these documents difficult.

View the report card here.
Texas Tribune donors or members may be quoted or mentioned in our stories, or may be the subject of them. For a complete list of contributors, click here.