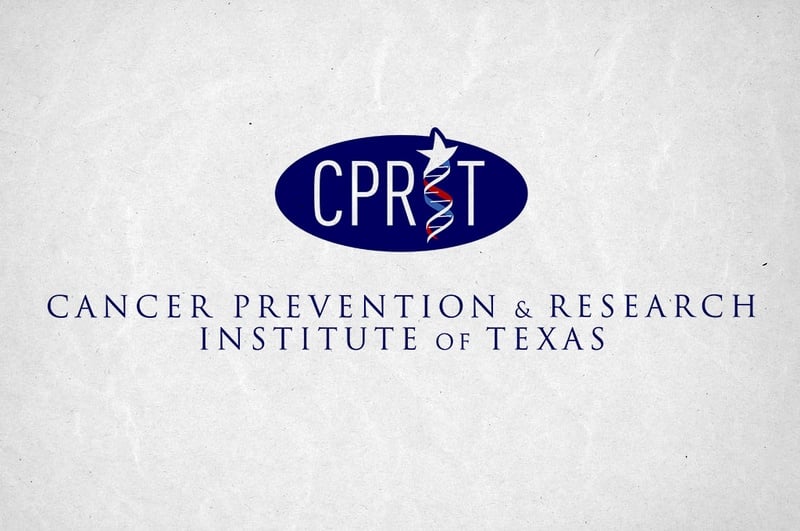 Amid growing concern about the review process used to award taxpayer-funded cancer research grants, some lawmakers and outside groups are calling for separate investigations of the Cancer Prevention and Research Institute of Texas.
State lawmakers expressed concern about CPRIT's grant process Friday after it was revealed one grant — $11 million awarded to Peloton Therapeutics — was approved without a scientific or business review.
"Serious problems have come to our attention," Sen. Jane Nelson, F-Flower Mound, and Rep. Jim Keffer, R-Eastland, wrote in a letter to the leaders of CPRIT: Jim Mansour, the founding chairman, and Bill Gimson, the executive director. The lawmakers asked for a written description of how an $11 million grant could have been awarded without a review process.
In response to the letter, the CPRIT oversight committee is preparing a report to turn over to lawmakers. In a statement to The Dallas Morning News, a representative for CPRIT said the award to Peloton Therapeutics was ratified in 2010 after it had been "improperly" placed on the oversight committee's agenda.
The Texas Tribune thanks its sponsors. Become one.
Texas voters approved the creation of CPRIT, which awards $300 million annually, in 2007 as a state constitutional amendment. Since 2010, the state has awarded more than 400 grants for a total of $755 million through the program.
Two left-leaning organizations, Texans for Public Justice and Progress Texas, say law enforcement agencies should also be involved in the investigation of CPRIT's grant process. The groups expressed concerns that lawmakers may not fully disclose the extent of alleged impropriety at CPRIT, because many grant recipients have given large donations to Gov. Rick Perry and other Republican lawmakers.
"The taxpayers assume that this money was going to go to efforts at finding a cure for cancer," said Glenn Smith, a board member of Progress Texas. "Instead of doing that, it appears to be just another political slush fund being given to Perry contributors."
Josh Havens, a spokesman for the governor, said in an email that "Gov. Perry expects CPRIT to apply rigorous review standards to every decision that includes taxpayer funds." He said the governor agrees with fellow lawmakers that a thorough investigation of CPRIT's grant review process should be conducted and "taxpayers deserve to have the full background of this situation."
An investigation by The Dallas Morning News in November revealed connections between some of Perry's campaign contributors and companies that received CPRIT grants. For example, David Shanahan, a Dallas businessman, held a fundraiser in 2007 that raised $50,000 for Perry's campaign and in 2010, one of Shanahan's companies, Caliber Biotherapeutics, received a $12.8 million CPRIT grant.
Eight scientists — including Dr. Alfred Gilman, a Nobel laureate and former chief scientific officer of CPRIT — resigned from the program this year, alleging suspicions of favoritism and systematic abuses in the grants process, according to The Associated Press.
The Texas Tribune thanks its sponsors. Become one.
In a letter to the U.S. attorney in San Antonio on Monday, Craig McDonald, the executive director of TPJ, alleged "potential impropriety and possible illegal activity surrounding the awarding of taxpayer funded grants to private companies," by the state's grant programs, including CPRIT. Progress Texas also sent a letter to the Travis County district attorney's office asking for a similar investigation.
"At the least, these connections between grant recipients and the state's political leaders raise serious conflict-of-interest issues," Craig McDonald, the executive director of TPJ, wrote in the letter. "At worst, they could cross lines of legality."
Texas Tribune donors or members may be quoted or mentioned in our stories, or may be the subject of them. For a complete list of contributors, click here.