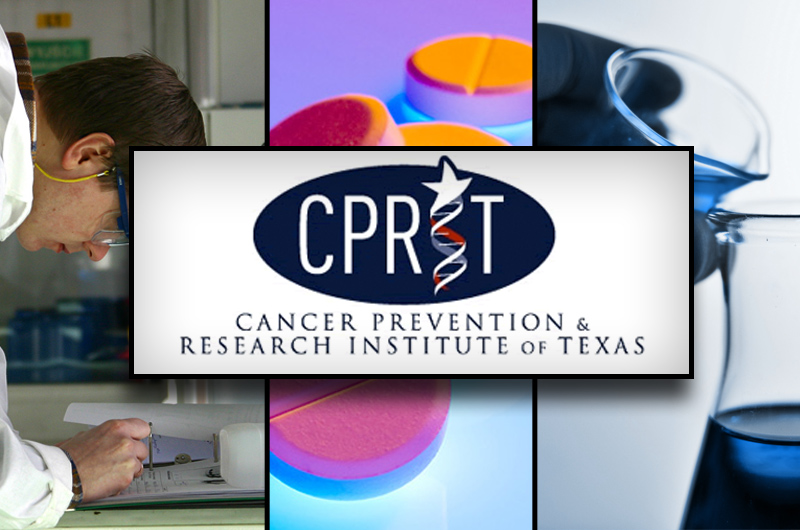 The executive director of the state's $3 billion cancer institute said Friday that news that retired cyclist and cancer survivor Lance Armstrong would be stripped of his Tour de France titles by the U.S. Anti-Doping Agency would not affect the institute's longstanding partnership with him.
Bill Gimson said Armstrong was a "driving force" behind the creation of the Cancer Prevention and Research Institute of Texas, and that his support has "been instrumental to our success in funding the best cancer prevention and research projects across Texas."
"Over the years, Lance has been, without a doubt, one of the strongest advocates and inspirational voices in the fight to end cancer," Gimson added. "We look forward to continuing our partnership with him and the dedicated LIVESTRONG team in our collective effort to eradicate and prevent this terrible disease."
The USADA has accused Armstrong for years of using performance enhancing drugs to become the most storied cyclist in the world. On Thursday, Armstrong surrendered, saying he hadn't done anything wrong, but could not continue the fight he frequently called a witch hunt.
The Texas Tribune thanks its sponsors. Become one.
"I will no longer address this issue, regardless of the circumstances," he said in a statement. "I will commit myself to the work I began before ever winning a single Tour de France title: serving people and families affected by cancer, especially those in underserved communities."
The actions taken against Armstrong raise questions about the role he will continue to play as a health policy leader in Texas, where he has been a strong advocate for a statewide smoking ban and was instrumental in the passage of Proposition 15, a 2007 constitutional amendment authorizing the state to issue bonds for cancer research and prevention.
Bill Noble, a consultant for Smoke-Free Texas, said the organization's efforts take place during the legislative session, and it's too early to know who it will rely on for advocacy. But he said Smoke-Free sees "Livestrong and Lance Armstrong as one. They are both united in their support to make workplaces in Texas smoke-free."
Texas Tribune donors or members may be quoted or mentioned in our stories, or may be the subject of them. For a complete list of contributors, click here.