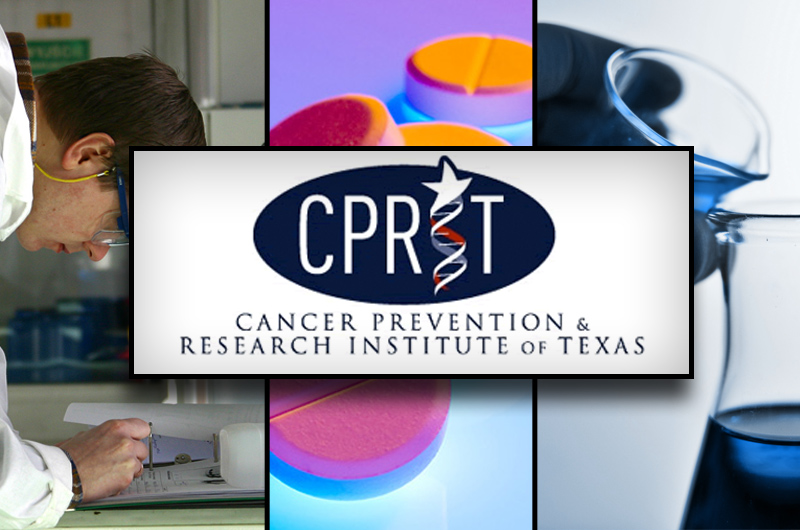 Patricia Vojack, the former chief of staff to incoming Health and Human Services Commissioner Kyle Janek, will serve as the inaugural compliance officer for the Cancer Prevention and Research Institute of Texas, an agency that has come under scrutiny in recent months over the fairness of its grant review process.
Alfred Gilman, a Nobel Prize-winning biochemist, announced in May that he would leave the institute, citing concerns about the review standards used to determine grant recipients.
Gilman had previously alleged that CPRIT prioritized politics over scientific merit in awarding a joint grant to Rice University and the M.D. Anderson Cancer Center in Houston. The grant was approved as a commercialization project rather than a scientific one. Unlike business-related grants, scientific grants are required to go through an intense peer review.
CPRIT is now re-evaluating that grant, Executive Director Bill Gimson said at Tuesday's Senate Health and Human Services hearing. It is also implementing more rigorous review standards for future grants.
The Texas Tribune thanks its sponsors. Become one.
In her new position, Vojack will review and evaluate grants CPRIT makes.
The institute is currently looking to reform its practices, and is holding a series of meetings to solicit feedback from its board of advisers. Through those meetings, CPRIT will look to assess how it promotes both science and business.
It is also undergoing a state audit of its grant-making processes that will end in January.
Gimson has previously said both the meetings and audit would have happened even if Gilman had not stepped down, and he added that CPRIT will likely undergo similar review in two or three years.
Most recently, Vojack worked as director of legislative affairs in the state comptroller's office. Prior to that, she worked for Janek, who was at the time a state senator. Janek was named the next HHSC commissioner earlier this week.
CPRIT General Counsel Kristen Doyle praised Vojack's selection in a press release.
Her appointment, Doyle said, "reaffirms CPRIT's commitment to doing whatever is necessary to protect and improve the integrity of its peer-review grant process."
Texas Tribune donors or members may be quoted or mentioned in our stories, or may be the subject of them. For a complete list of contributors, click here.