The Evening Brief: July 13, 2012
Your evening reading: closing arguments heard in voter ID trial; Democratic groups revive Perry's attacks on Romney; Mexican presidential runner-up challenges results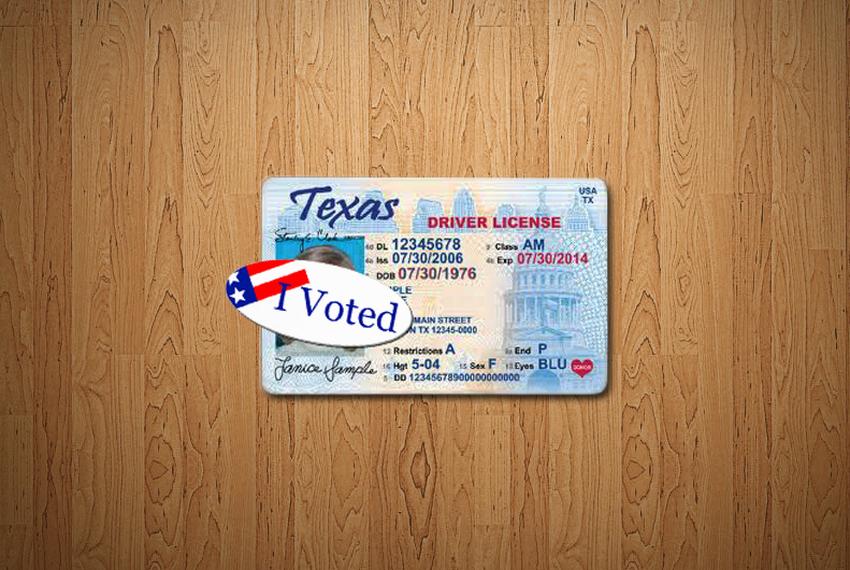 New in The Texas Tribune:
Mexico's Presidential Runner-Up Challenges Results: "The runner-up in Mexico's presidential election announced Thursday that he will officially challenge the contest's results in court after alleging that the results were manipulated by vote-buying."
To Try to Predict Perry's Future, Look to His Past: "Gov. Rick Perry looks like he is in office as long as voters will have him. He talks like he wants voters to keep him where he is, and he hasn't ruled out another run at the presidency. Many think he's just bluffing, but that's not how he has operated in the past."
Culled:
Democratic groups revive Rick Perry's old attacks to demand that Mitt Romney release his tax returns (The Dallas Morning News): Two Democratic super PACs supporting President Barack Obama are taking full advantage of Rick Perry's campaign stop Friday on behalf of Mitt Romney by releasing a web ad that re-purposes some GOP primary video of the Texan demanding the now all-but-official nominee to release his tax returns. 'Back in January, Rick Perry had some good advice for Mitt Romney,' says the web video posted Friday by American Bridge 21st Century and Priorities USA Action."
Just 4 of 9 Texas House Democrats sign petition opposing Defense of Marriage Act (Houston Chronicle): "A majority of House Democrats have signed a brief to the Supreme Court opposing the Defense of Marriage Act (widely known as DOMA) — but not a majority of Texas Democrats. Only four of the state's nine Democratic House members joined the 'friends of the court' brief. They were Sheila Jackson Lee of Houston, Lloyd Doggett of Austin, Charlie Gonzalez of San Antonio and Eddie Bernice Johnson of Dallas."
Devine denies racial motivation in Medina challenge (Austin American-Statesman): "Texas Supreme Court candidate John Devine today denied making racially charged statements about his motives for challenging incumbent Justice David Medina. … 'Their tactics are nothing more than false claims of a desperate campaign that shamefully attempt to use the race card. I wholly deny their statements,' Devine said in a posting on his campaign's Facebook page."
Texas Tribune donors or members may be quoted or mentioned in our stories, or may be the subject of them. For a complete list of contributors, click here.
Support public-service journalism that's always free to read.
It's been a busy year. Through it all, The Texas Tribune's journalists have not missed a beat. And with redistricting starting in earnest next week and the 2022 elections on the horizon, we know our journalism will continue to be fundamental for Texans everywhere. Support our work today so we can be there for you in 2022 and for whatever else 2021 might throw at us.
Yes, I'll donate today