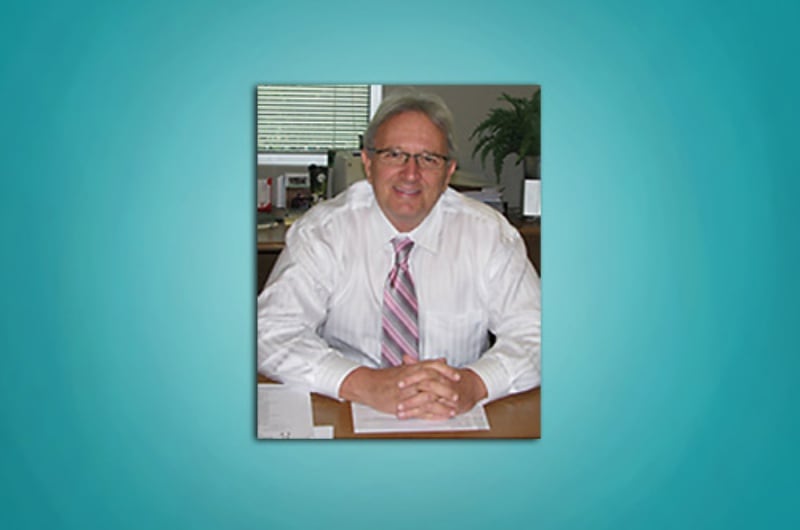 Though Texas will not expand its Medicaid program, the Supreme Court decision to uphold the Affordable Care Act will put a strain on the state's finances and health care system, Billy Millwee, the state's outgoing Medicaid chief, said in a panel discussion on Thursday.
Millwee, who currently heads Texas' Medicaid and Children's Health Insurance programs, spoke Thursday about the ruling's impact on Texas at a forum hosted by the Texas Public Policy Foundation, a conservative think tank. He is among the first senior officials at the Texas Health and Human Services Commission to weigh in on the decision.
Millwee will retire from the commission in August. His replacement has not yet been named. His boss, Commissioner Tom Suehs, is also leaving the agency.
Despite Perry's announcement that Texas will not expand Medicaid, the state will likely see a jump in those enrolling in the current program, Millwee said. Because the individual mandate — which requires all citizens to purchase health insurance — was ruled constitutional, those who were "eligible but not enrolled" in Medicaid will now join the program, he said.
The Texas Tribune thanks its sponsors. Become one.
"Medicaid is crowding out other programs," Millwee said. "In my mind, it is starting to enable poverty."
Millwee called the current Medicaid system "antiquated" and suggested the state instead receive block grants — federal funds with relatively few restrictions — to expand its health care system.
Expanding Medicaid would "add a lot of people" to the program without increasing their actual access to coverage, Millwee said, because of the scarcity of doctors accepting new Medicaid patients.
Last year 31 percent of doctors accepted Medicaid patients, The Texas Tribune reported earlier this week. Millwee attributed this number to the complexity of Medicaid, saying doctors are not paid as well under the current system as they could be under a block grant system.
Millwee also suggested that the Supreme Court's ruling on the expansion of Medicaid has further implications. The court's opinion, which said Congress could not require states to expand Medicaid, could also apply to the Maintenance of Effort element of the health care reform, Millwee said. Under the provision, states must continue to devote a fixed portion of their budgets to Medicaid. That portion is based on how much a state paid in a certain year.
Whether that still applies is one of many "decision that have to be revisited," Millwee said. If enforcing the provision is no longer constitutional, the change would give "more flexibility to our Legislature," he added.
The panel also included lawyer Jack Urquhart and Camille Miller, president of the Texas Health Institute.
Texas Tribune donors or members may be quoted or mentioned in our stories, or may be the subject of them. For a complete list of contributors, click here.