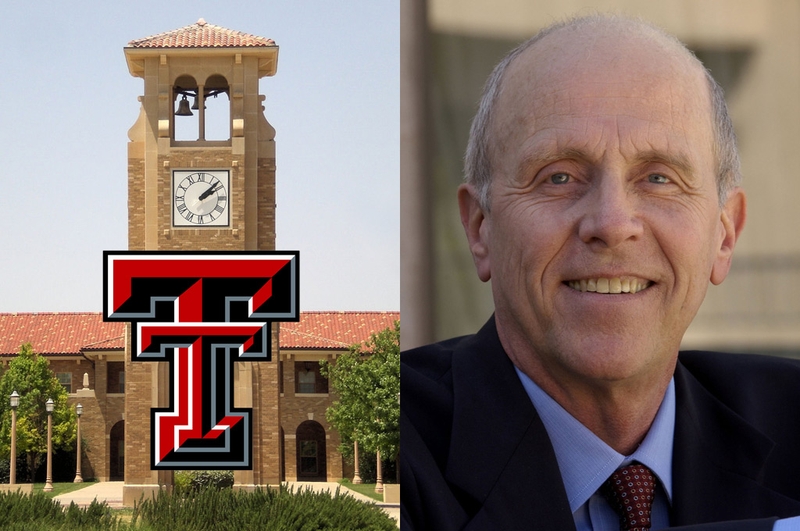 Updated, May 25: After completing its review, the state auditor confirmed that, indeed, both Texas Tech University and the University of Houston have met the state's requirements to gain access to the National Research University Fund.
In a statement, House Higher Education Committee Chairman Dan Branch, R-Dallas, commended the institutions and their local communities. "Today, the state is closer than ever to elevating more universities to nationally compeititive research status," he said.
The fund, considered the ultimate reward for the state's eight universities vying for coveted "tier one" status, was recently valued at roughly $620 million. The newly eligible schools will share receive a small sliver of that. While the actual number has yet to be nailed down, estimates have put the amount at approximately $8 million over the next two years.
Original Story, Feb. 23: Texas Tech University in Lubbock and the University of Houston have met the state's "tier one" eligibility requirements, Texas Higher Education Commissioner Raymund Paredes announced in a letter last week to the state auditor's office.
The Texas Tribune thanks its sponsors. Become one.
If and when those findings are verified by the state auditor, the two universities will have access to money from the National Research University Fund, a pot of money Texas legislators created in 2009 at the same time they began a seven-institution competition to be the state's next top-tier public research university.
The NRUF, as it's called, is meant to be prize money for universities that are able to leverage private donations, state incentives and research dollars to hit lofty benchmarks defined by the state.
To get access to the funds, an institution must be classified as an "emerging research" university by the coordinating board, have annual restricted research expenditures of $45 million or more and meet four of the following six criteria: $400 million endowment, 200 Ph.D.'s awarded annually, high achieving freshman class, high quality faculty, membership in a national honors society and a commitment to graduate research.
This long-awaited announcement is as expected as it is exciting for the institutions. According to a recent coordinating board report, of the eight "emerging research" universities in the competition — originally there were seven, but Texas State University was recently upgraded — only Tech and UH have the required research expenditures. They are also the only universities to meet four of the six criteria, though the University of Texas at Dallas is close behind with three.
Debate among universities over how eligibility for funding should be measured and how universities that meet the requirements should be rewarded has been, at times, involved and even contentious. That dialogue is expected to continue as the process carries on.
Texas Tribune donors or members may be quoted or mentioned in our stories, or may be the subject of them. For a complete list of contributors, click here.
Reference Material