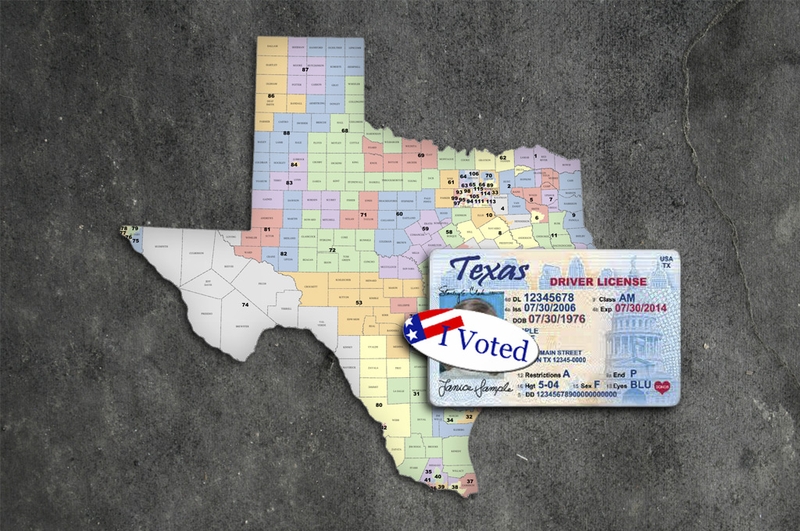 Update, 3:15 p.m.:
Jerry Strickland, Abbott's communications director, issued the following statement on Friday's decision:
"This morning, the partisans who oppose Texas' Voter ID law once again attempted to delay the trial date—and the inevitable enforcement of the State's photo identification requirement. The State of Texas continues to urge the Court proceed to trial in so that the Voter ID law can be implemented in time for the November elections. When the Court asked the Department of Justice if it had sufficient information to proceed as scheduled, Justice Department lawyers confirmed that they have been provided the information necessary for a July 9th trial date. Texas will continue to move as quickly as possible to ensure the Voter ID law can be implemented before the election in November."
Original story:
The Texas Tribune thanks its sponsors. Become one.
The state's lawsuit against the U.S. Department of Justice over the voter ID bill will commence in July, keeping alive the chance that the controversial measure could be in effect by the November election.
The bill, Senate Bill 14 by Sen. Troy Fraser, R-Horseshoe Bay, requires that voters provide photo identification before casting a ballot.
The Department of Justice confirmed that a federal district court in Washington, D.C., will hear the case starting July 9, but declined to offer any additional comment.
Texas Attorney General Greg Abbott's office, which could not immediately be reached for comment, filed suit against the Justice Department after it declined to approve the measure in March. The department ruled that the state did not supply ample evidence that the bill would not infringe upon the voting rights of minorities and other eligible voters who do not have a photo ID.
Late last month the department asked the court to postpone the trial.
Today's decision comes despite an order earlier this month in which the court blasted Texas' efforts to produce the necessary data the department requested, and alleged that the state was dragging its feet in turning over the information. The department was asking for databases and voter information it says will prove the voter ID measure will have a "disparate and retrogressive" impact on minority voters.
The May 7 order issued strict deadlines for the state to meet if it wanted the proceedings to begin in July.
Texas Tribune donors or members may be quoted or mentioned in our stories, or may be the subject of them. For a complete list of contributors, click here.