The Evening Brief: May 18, 2012
Your evening reading: documents revealed in HD-19 race say candidate left teaching job over sexual references; ruling on state incentives sparks Combs, Patterson spat; Dewhurst invested extra $6 million in campaign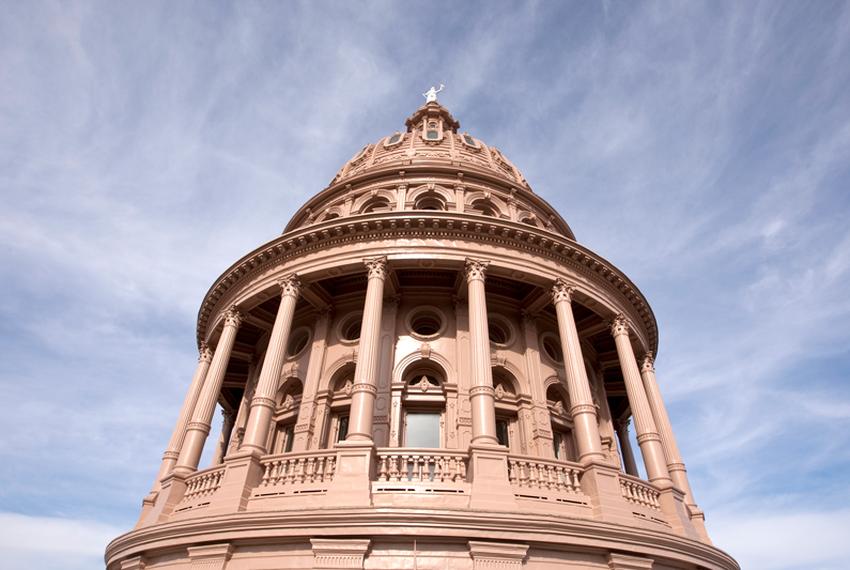 New in The Texas Tribune:
White's Record as Teacher Raised as Election Issue: "State Rep. James White left his job as a teacher in the Livingston Independent School District after repeated complaints of inappropriate sexual discussions in class, according to documents made public by his political opponent, Rep. Mike 'Tuffy' Hamilton."
Combs, Patterson Spar Over Formula One-Related Ruling: "A legal opinion on the use of state incentive money prompted a new round of sparring Friday between Land Commissioner Jerry Patterson and Comptroller Susan Combs, who could face off in a 2014 race for lieutenant governor."
Voter ID Trial Will Begin in July: "The state's lawsuit against the U.S. Department of Justice over the voter ID bill will commence in July, keeping alive the chance that the controversial measure could be in effect by the November election."
Culled:
Planned Parenthood v. Texas hearing set for Oct. 19 (Austin American-Statesman): "U.S. District Judge Lee Yeakel today said that he is not likely to issue a ruling in Planned Parenthood's lawsuit against Texas before November. With lawyers from the state and Planned Parenthood in his Austin courtroom, Yeakel set oral arguments for Oct. 19, with each side given one hour — though more time could be requested if needed, he said."
Same-sex marriage a non-issue for the U.S. Senate race? (Houston Chronicle): "While it's no surprise the two leading Democrats running for an open U.S. Senate seat are in sync with President Barack Obama's supportive stance on same-sex marriage, experts say the role of the much-debated social issue will be considerably smaller in the statewide race. Both Sean Hubbard, of Dallas, and former state Rep. Paul Sadler say they support 'marriage equality' and that it is discriminatory to not allow same-sex couples to marry. Each of the candidates, like Obama, says they have come to support gay marriage through knowing gay friends and talking with others about the issue."
Texas Tribune donors or members may be quoted or mentioned in our stories, or may be the subject of them. For a complete list of contributors, click here.
Support public-service journalism that's always free to read.
It's been a busy year. Through it all, The Texas Tribune's journalists have not missed a beat. And with redistricting starting in earnest next week and the 2022 elections on the horizon, we know our journalism will continue to be fundamental for Texans everywhere. Support our work today so we can be there for you in 2022 and for whatever else 2021 might throw at us.
Yes, I'll donate today